An e-bike that elevates the art of getting around.
E-BIKE Neo means electric
E-bikes with the power to make every ride better.
See All Neo Bikes
Dealers Long live
the bike shop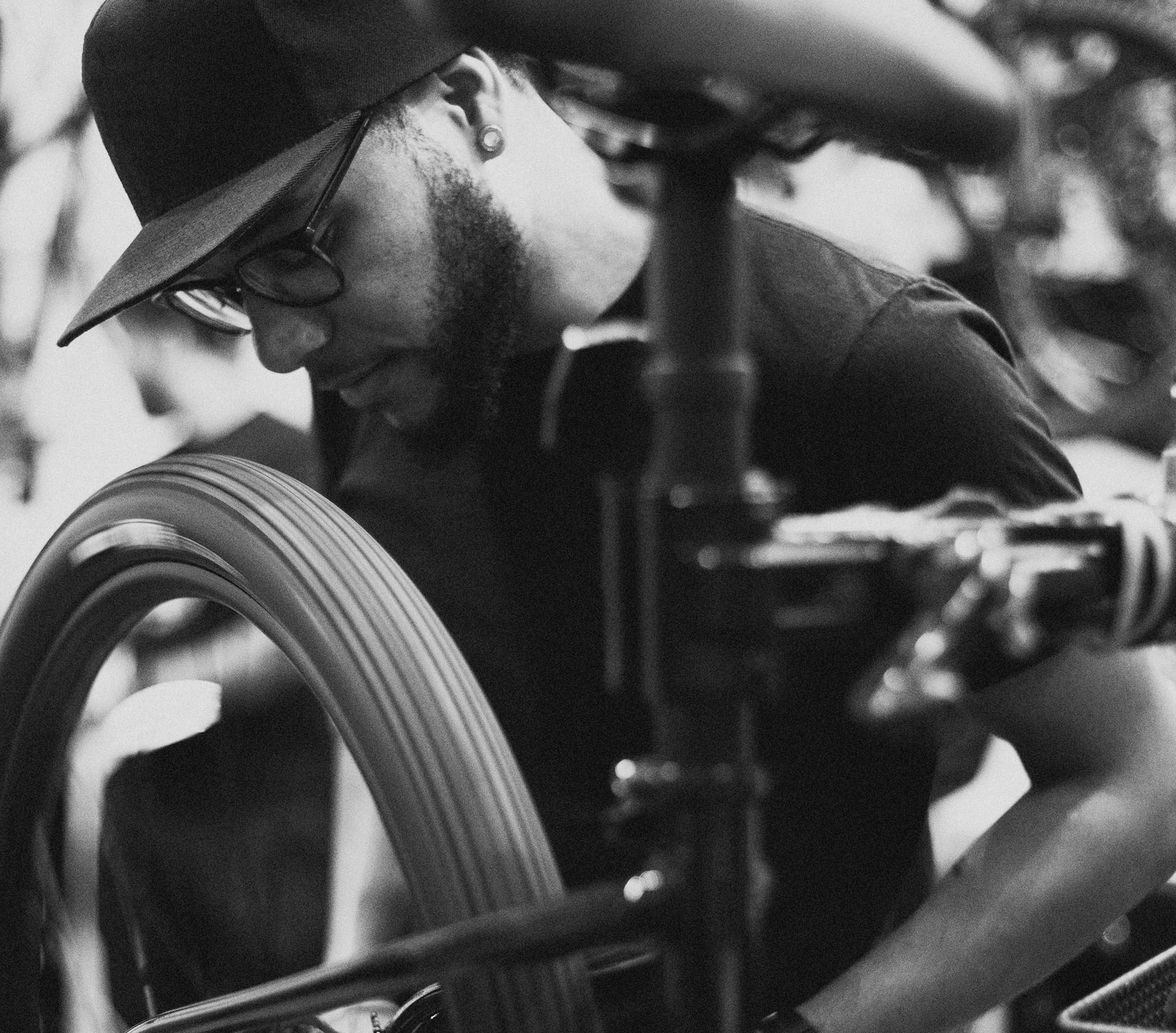 Stories Cannondale in the wild
A new bike brings new energy: we interview the highest-ranked rider on our team – Henrique Avancini.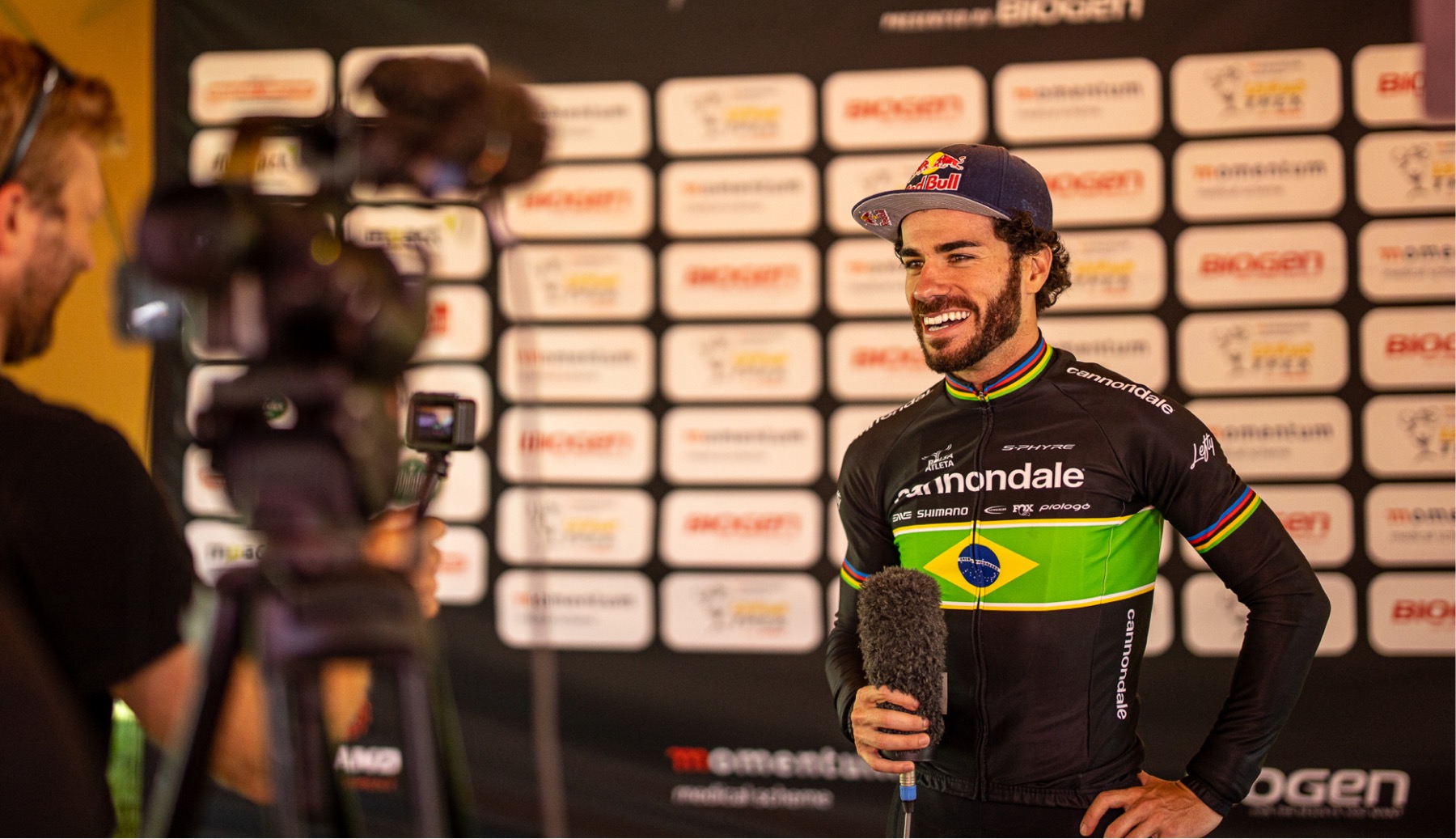 Read the story
Highlights*
Where It Thrives*
What it's built for*
Specs*