A swift, sporty bike that's perfect for getting a workout, city cruising or just getting out and feeling good.
De nieuwe Quick is onze allrounder - een snelle, veelzijdige en leuke fiets die een grote groep rijders aanspreekt. Lichtgewicht, snel, capabel en comfortabel Een fiets die van alle markten thuis is.
Add another bike to compare
Highlights
Where It Thrives
What It's Built For
Specifications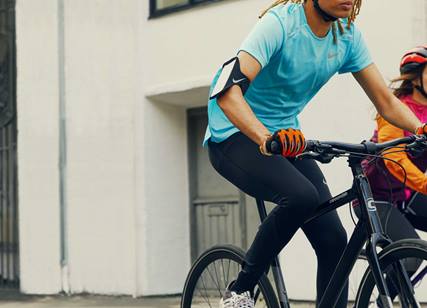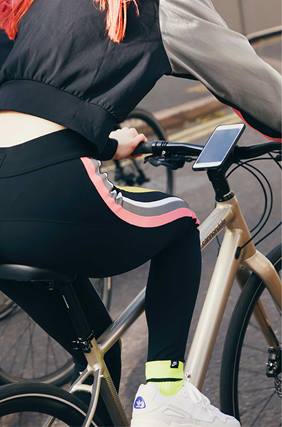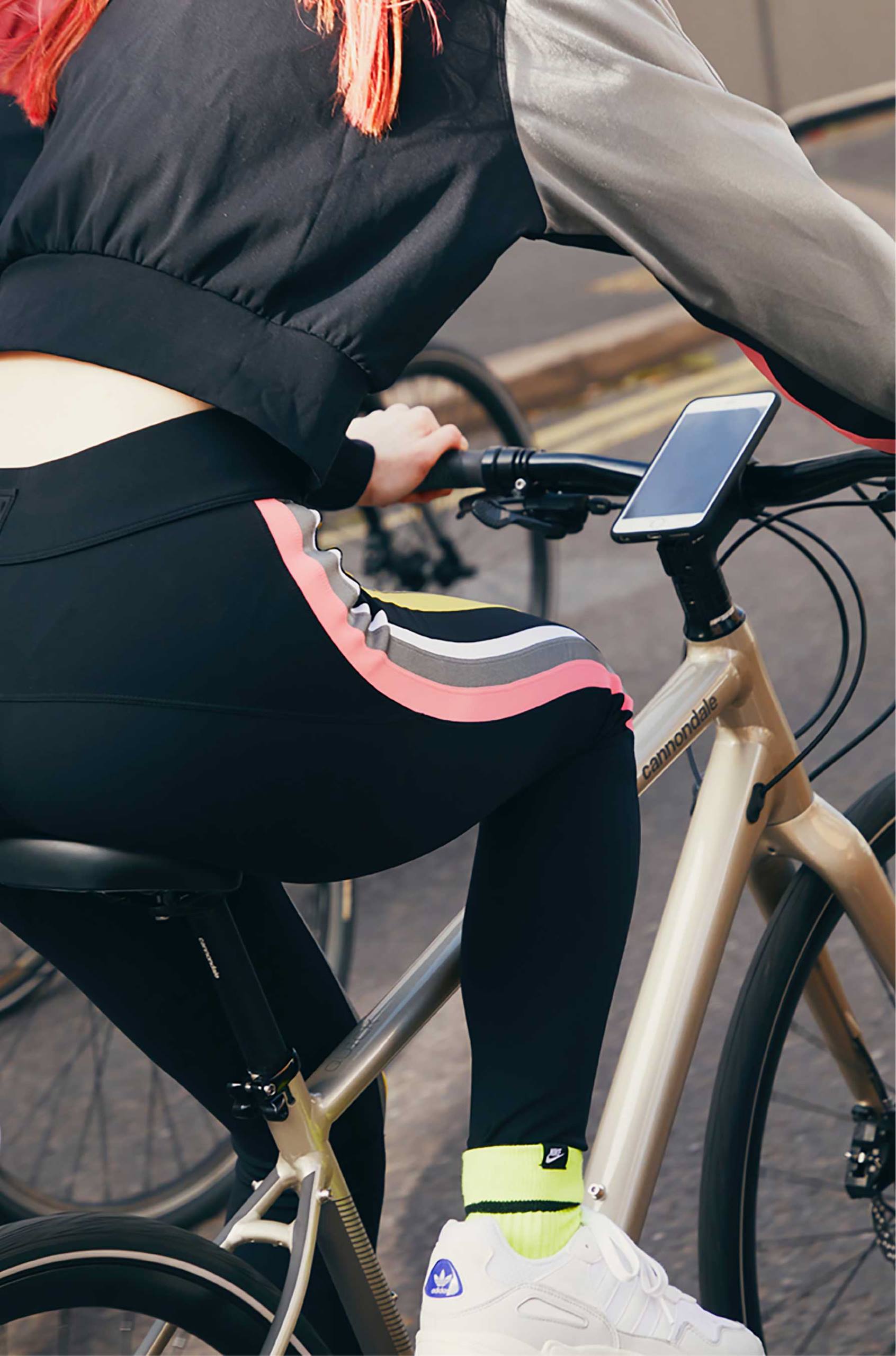 Verbonden
Een geïntegreerde wielsensor meet je activiteiten (zoals snelheid, afstand en calorieverbruik), registreert je fiets, herinnert je aan noodzakelijk onderhoud en nog veel meer. En dat alles via de gratis Cannondale app.
Read More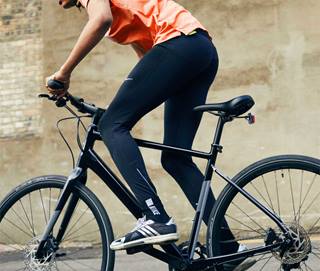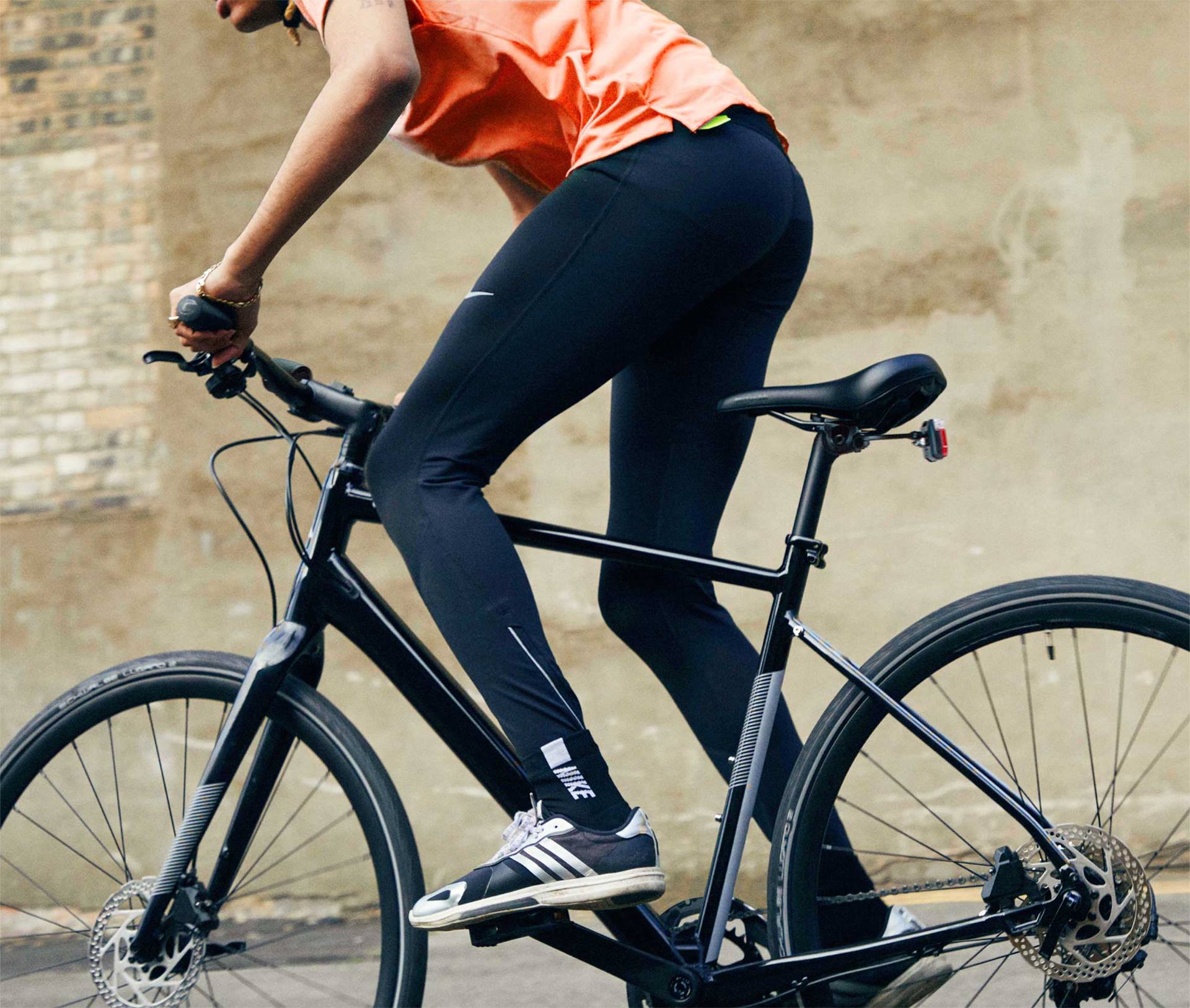 Neo means electric
The power for more - more rides, more speed, more distance, more fun.
SEE QUICK NEO