Movement that moves you
Mavaro Neo
An e-bike designed out of passion, utilizing everything Cannondale has learned from creating high-end performance bicycles for nearly five decades.
Deze e-bike is de perfecte combinatie van comfort, sportieve snelheid en veelzijdigheid.
Add another bike to compare
Highlights
Where It Thrives
What It's Built For
Specifications
Ga waar je heen moet. Wees waar je wilt zijn.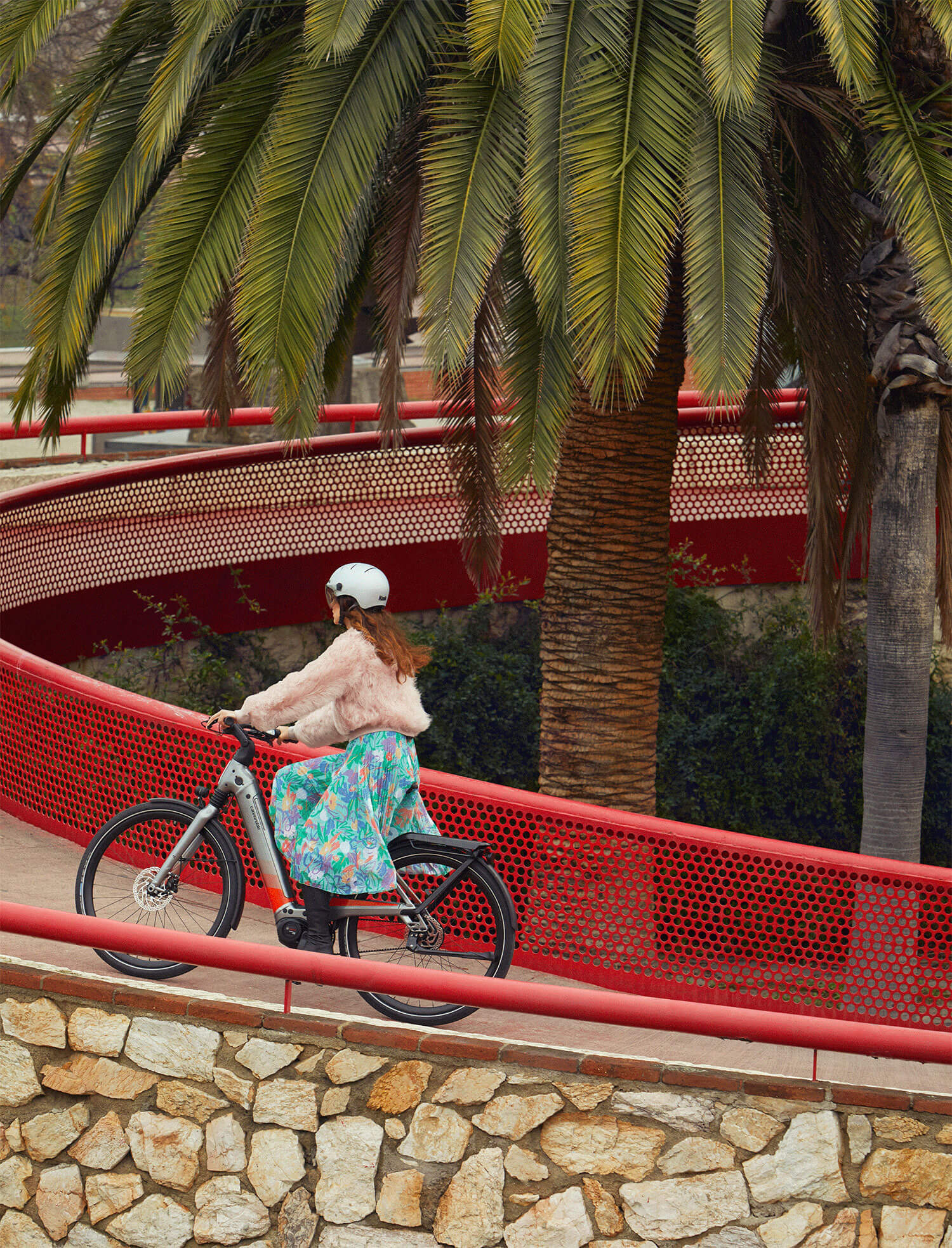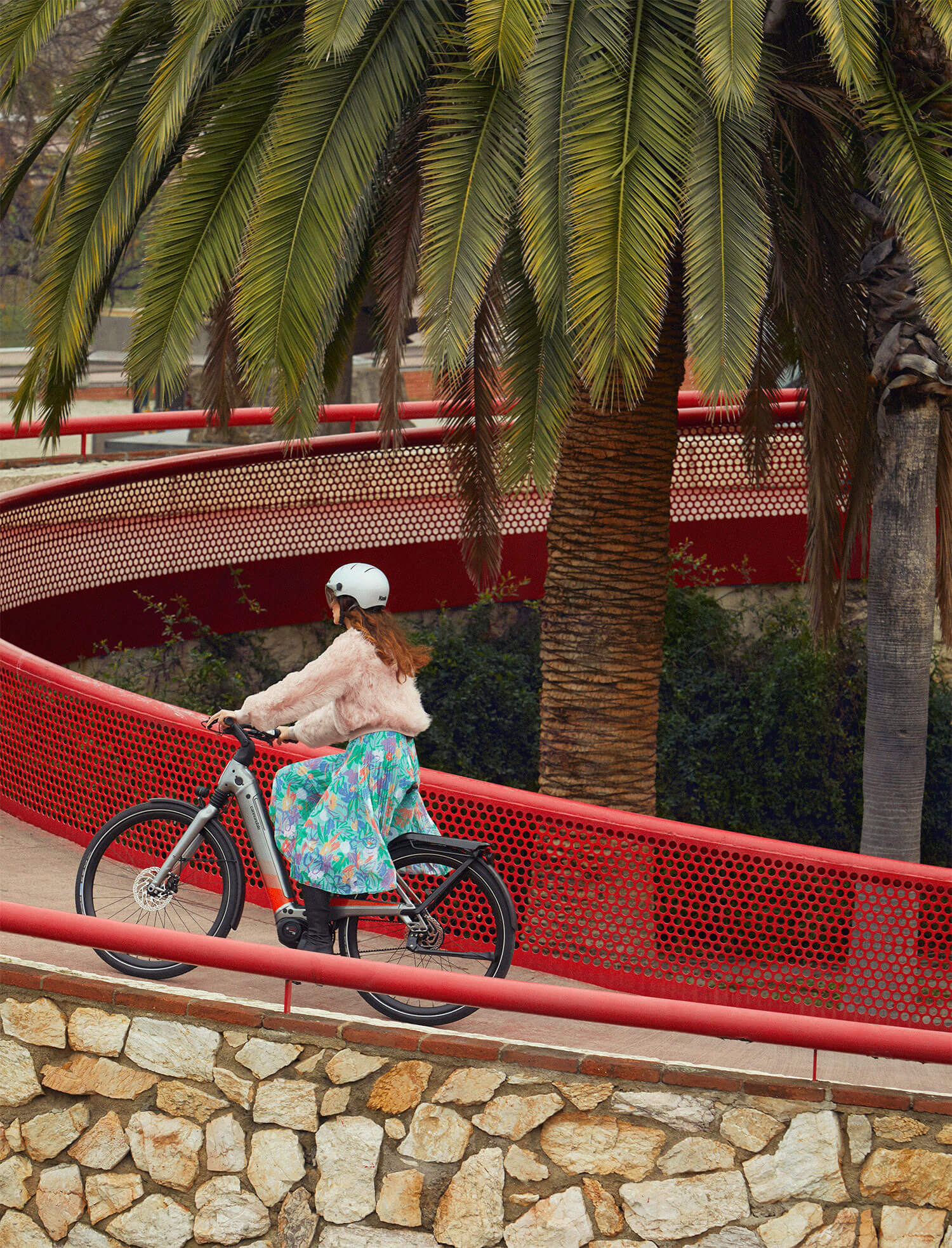 Move with comfort
From its silky smooth HeadShok suspension fork and easy step-thru frame, to its bump-absorbing seatpost and upright rider position, everything on the new Mavaro Neo was engineered to maximize riding enjoyment.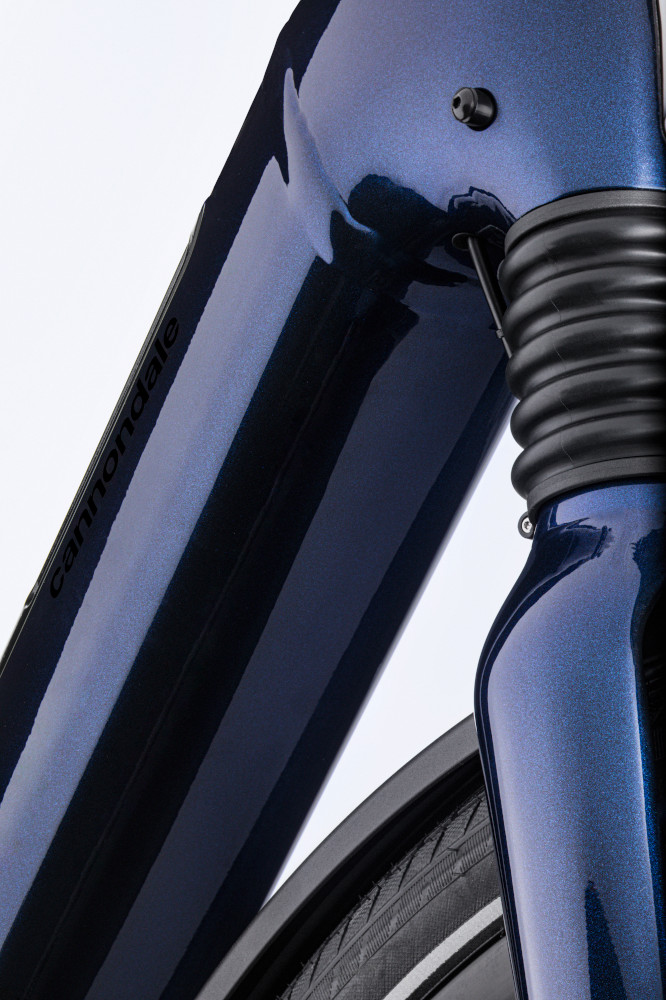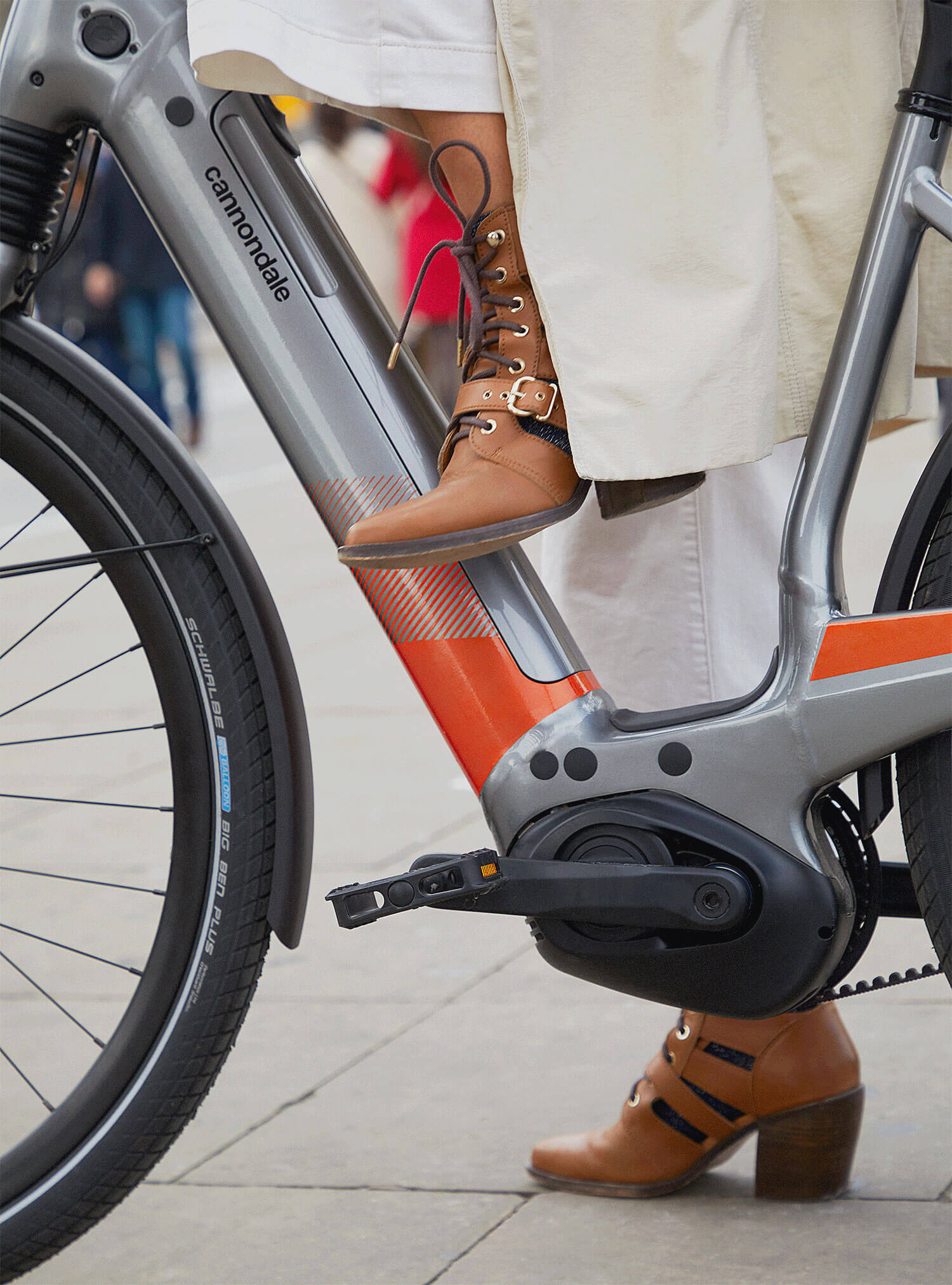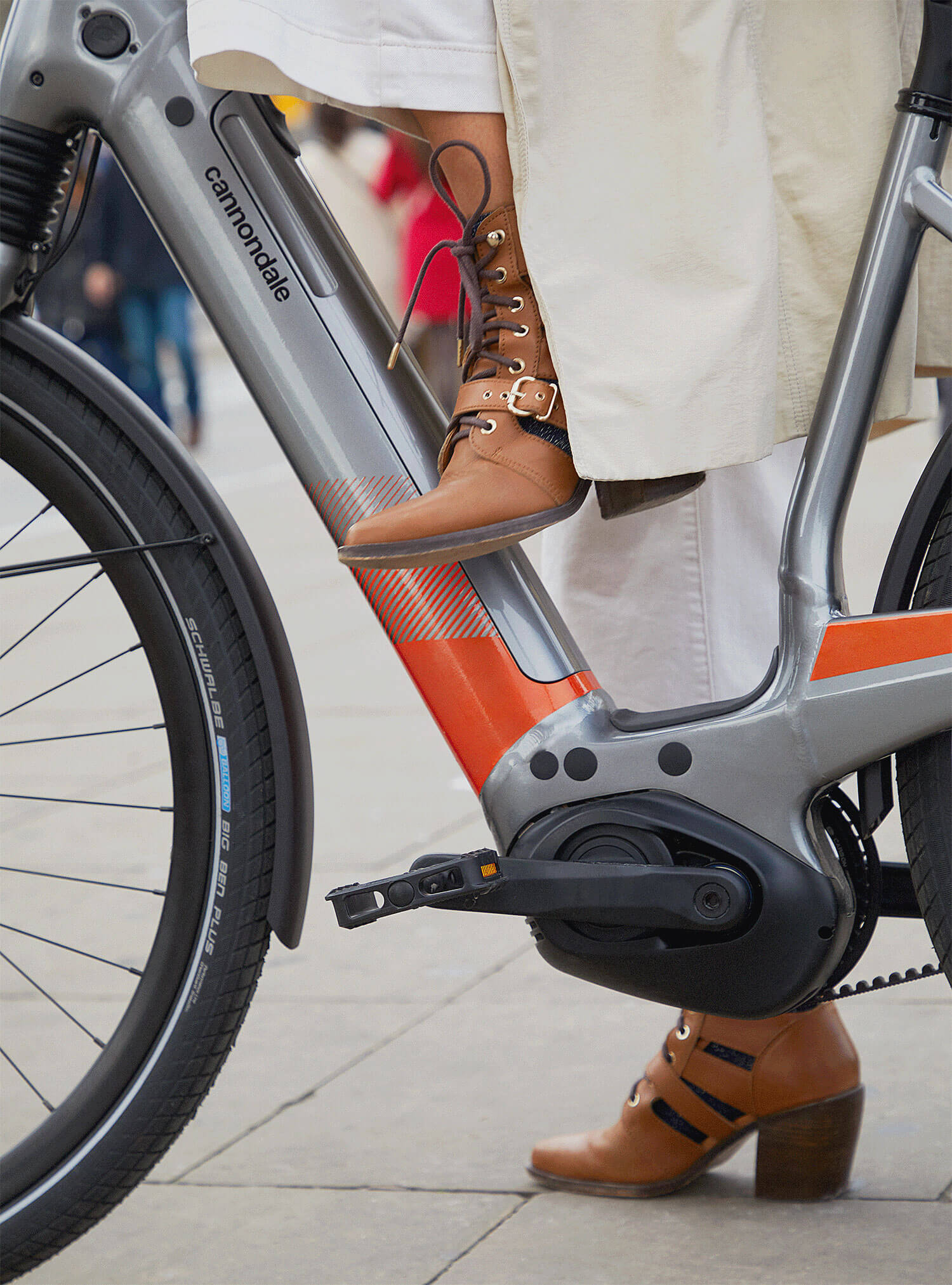 KRACHTIG BEWEGEN
De beste Bosch ebike-systemen zorgen ervoor dat je moeiteloos door de stad zoeft, elke vracht zonder inspanning vervoert en alle heuvels lachend beklimt. Met een natuurlijk ondersteuningsgevoel en een bereik van maximaal 120 km op een volle accu, heb je de mogelijkheden om overal te komen waar je wilt.
Tot 120 km op één enkele lading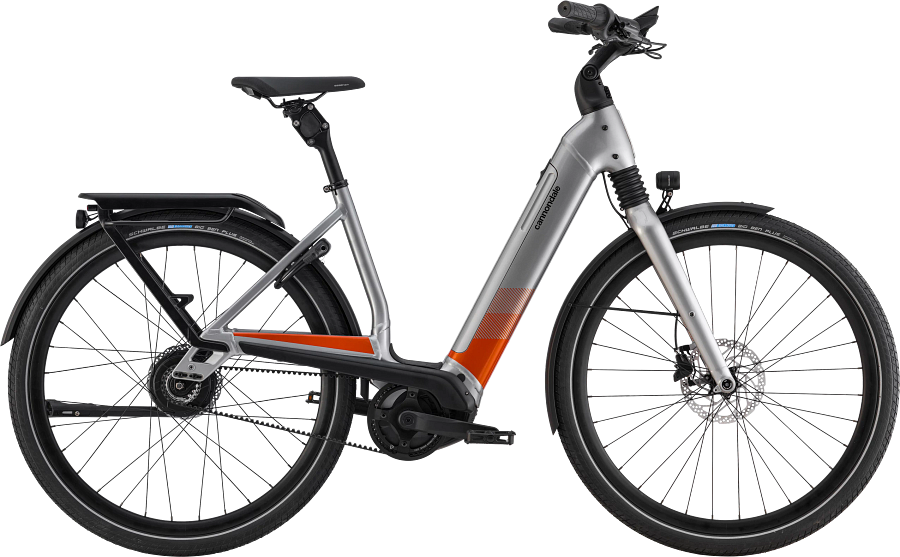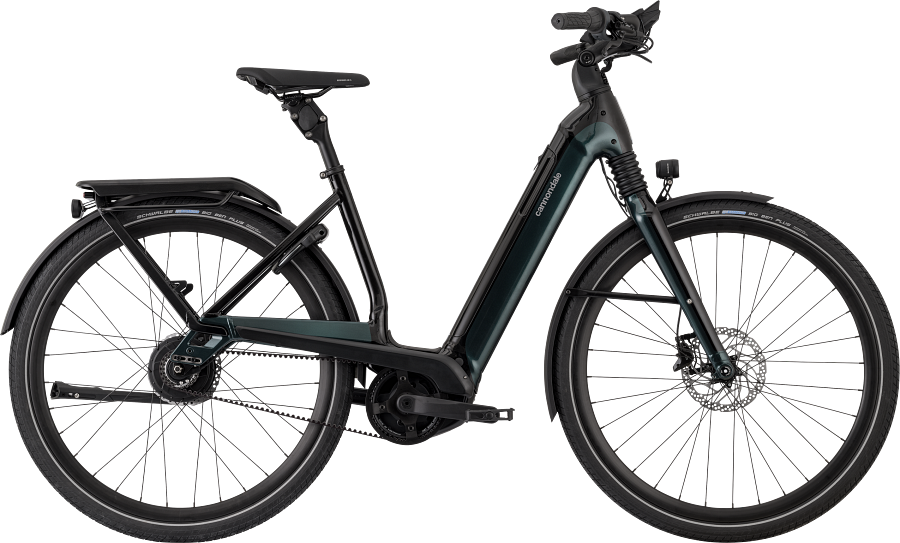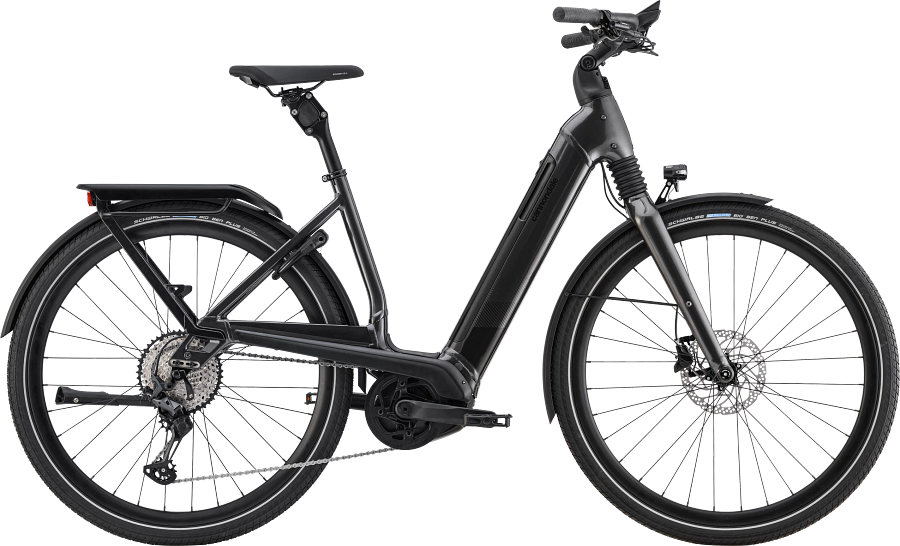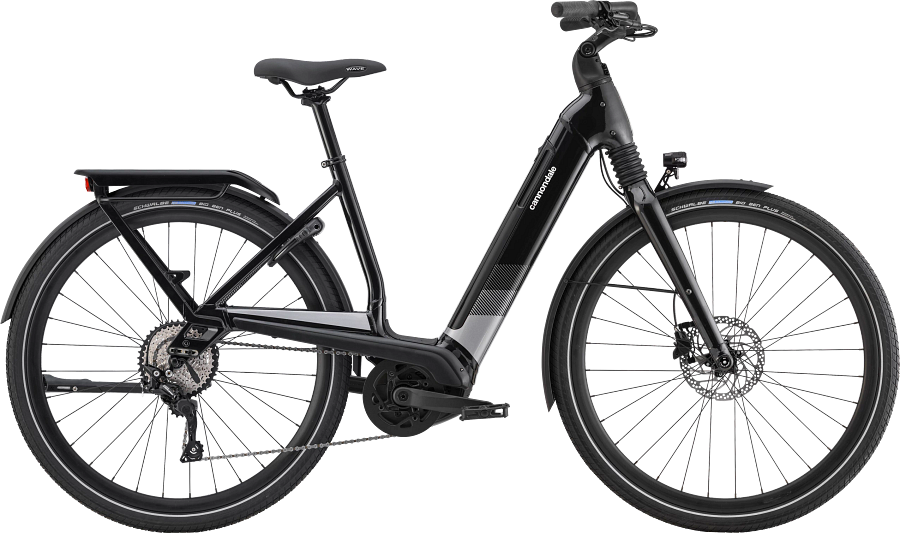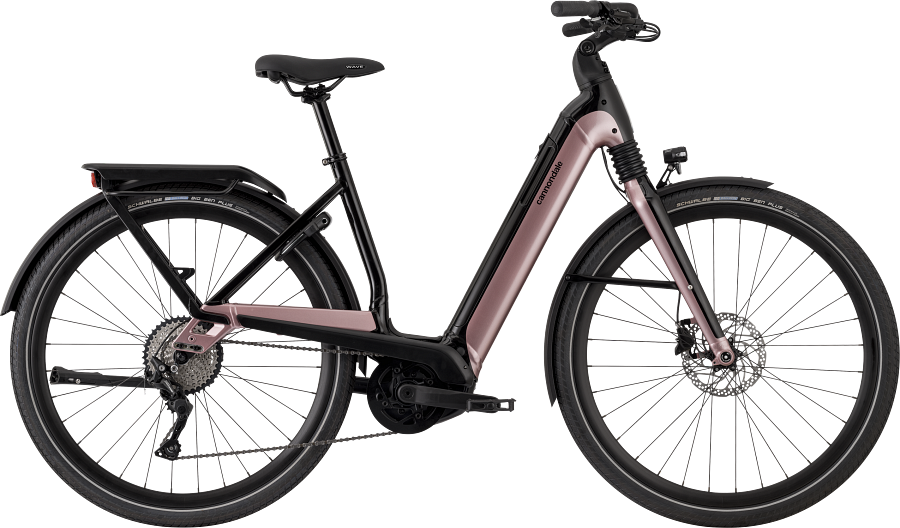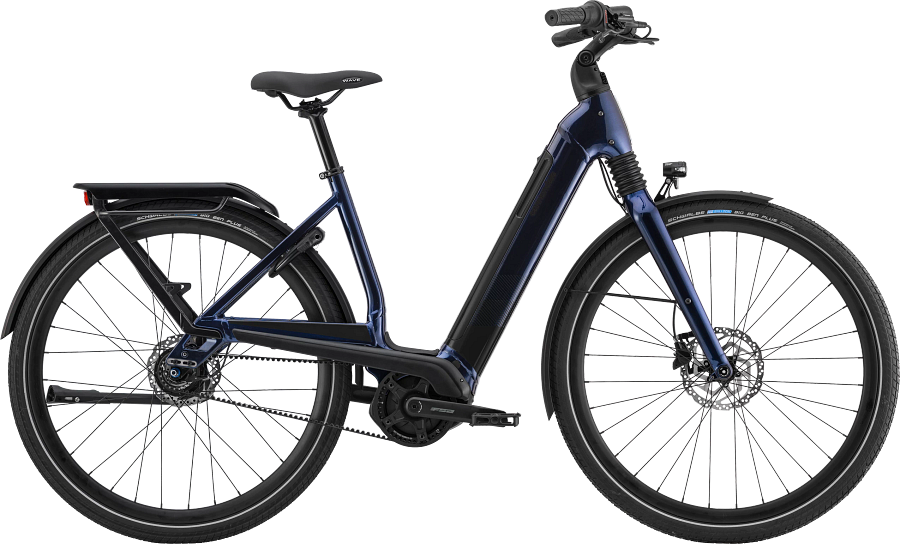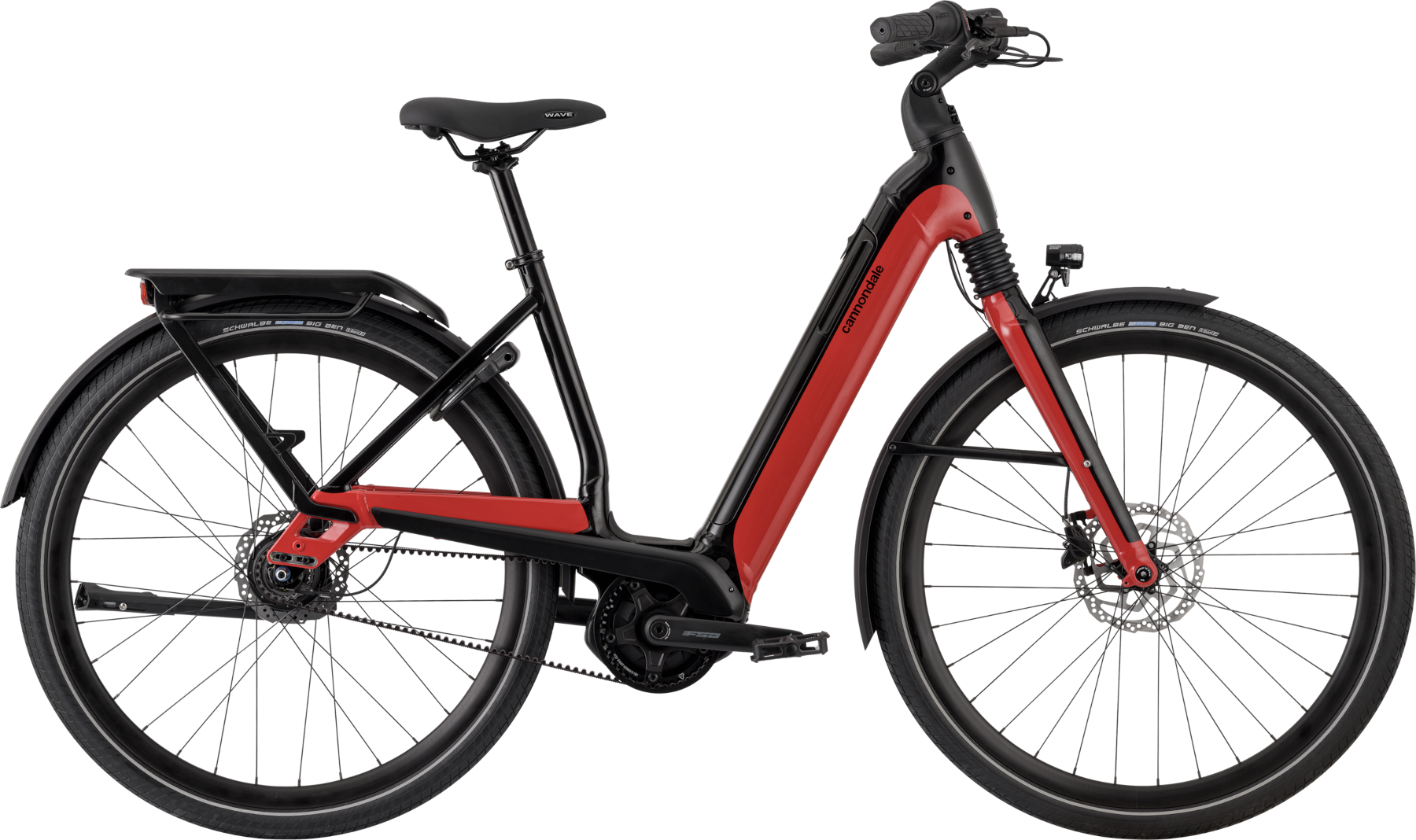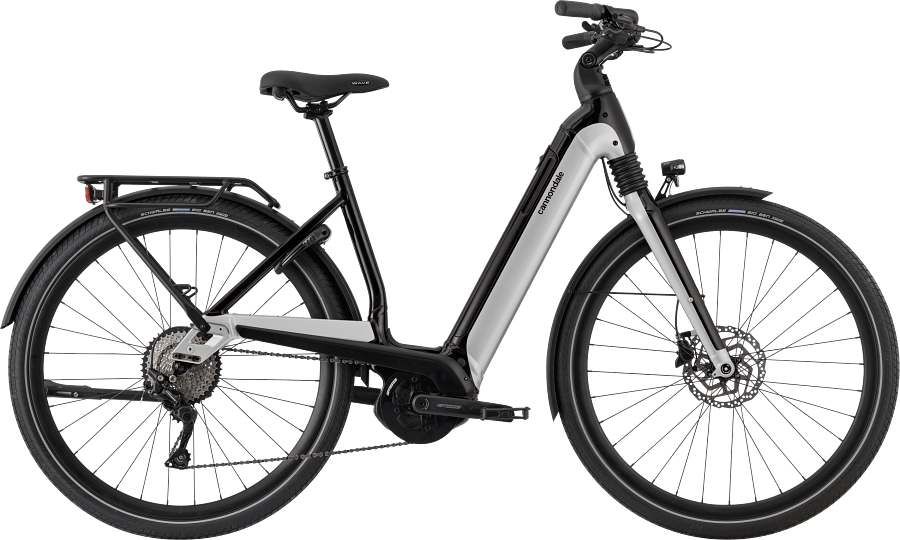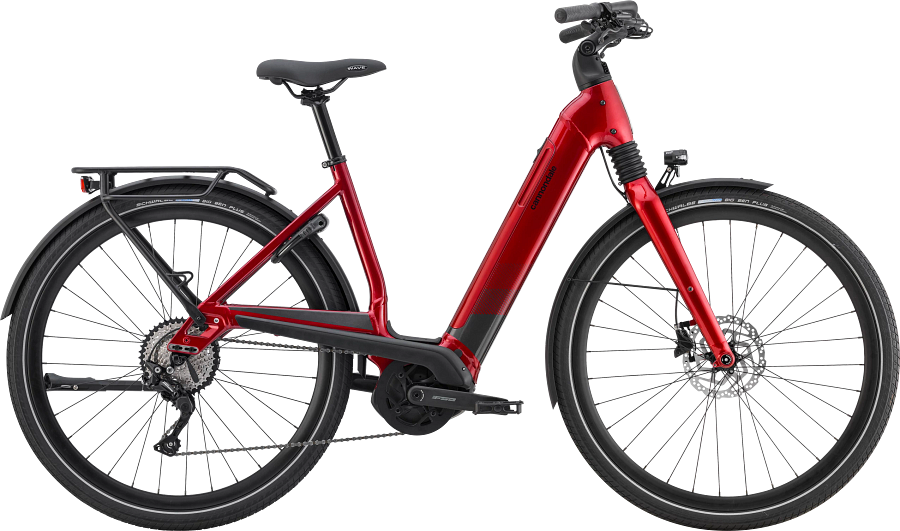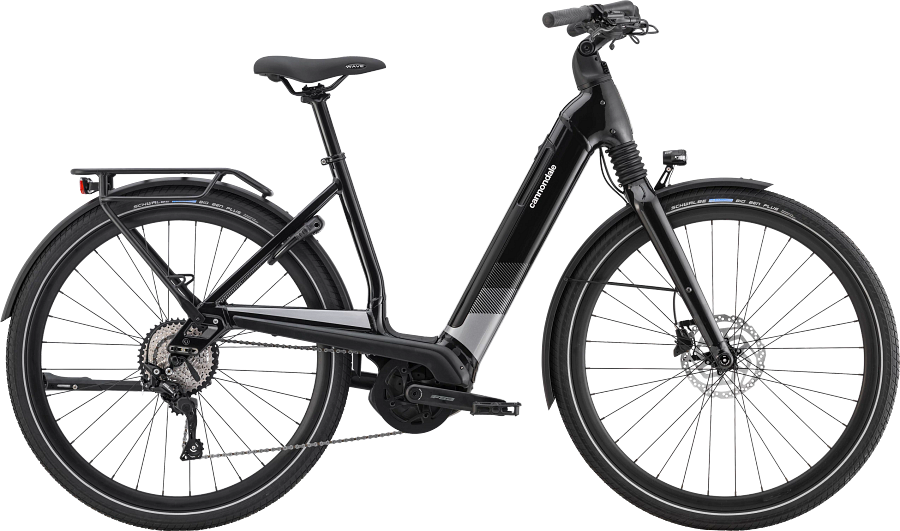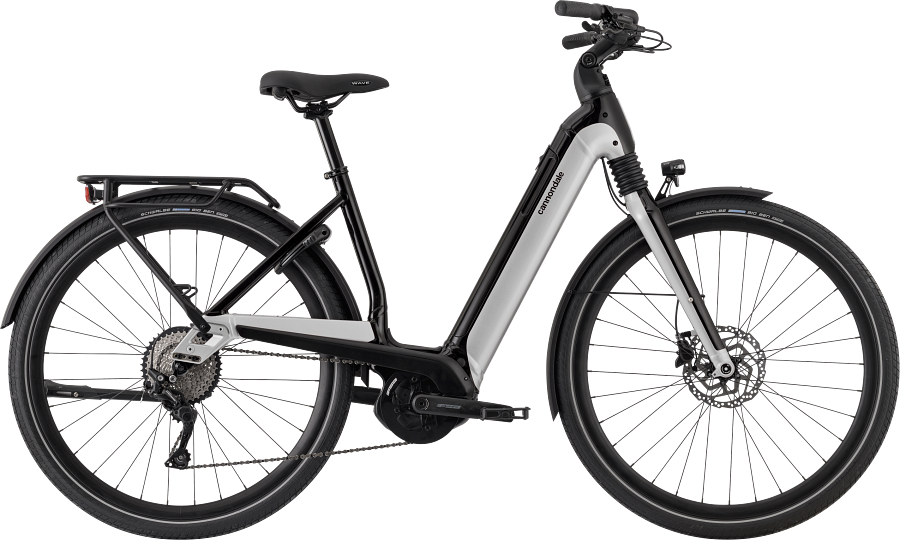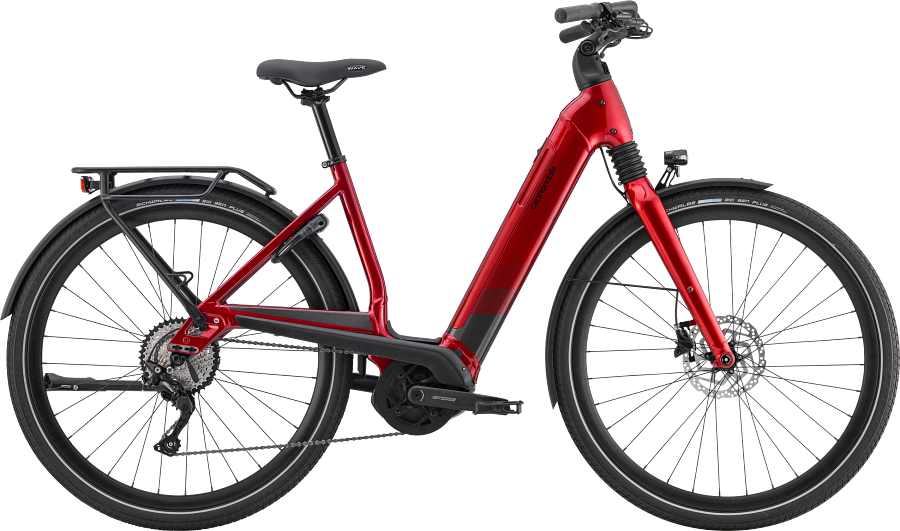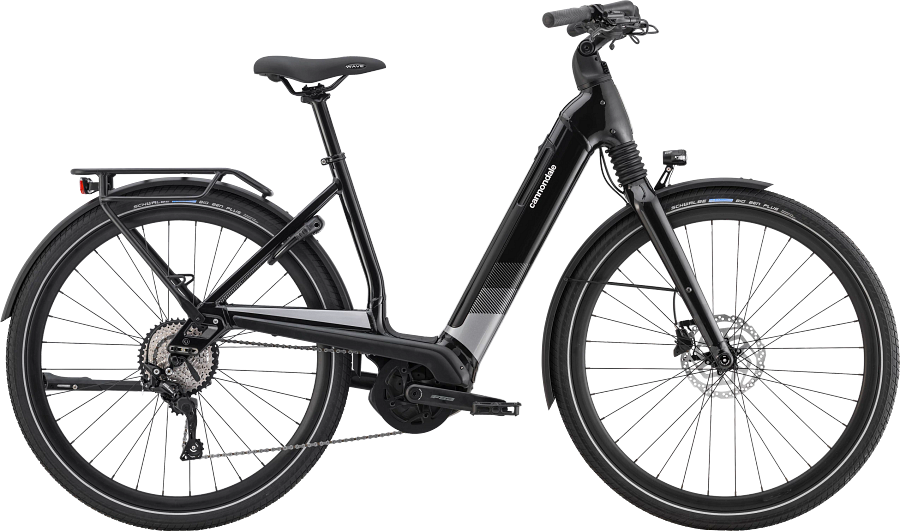 EXPLORE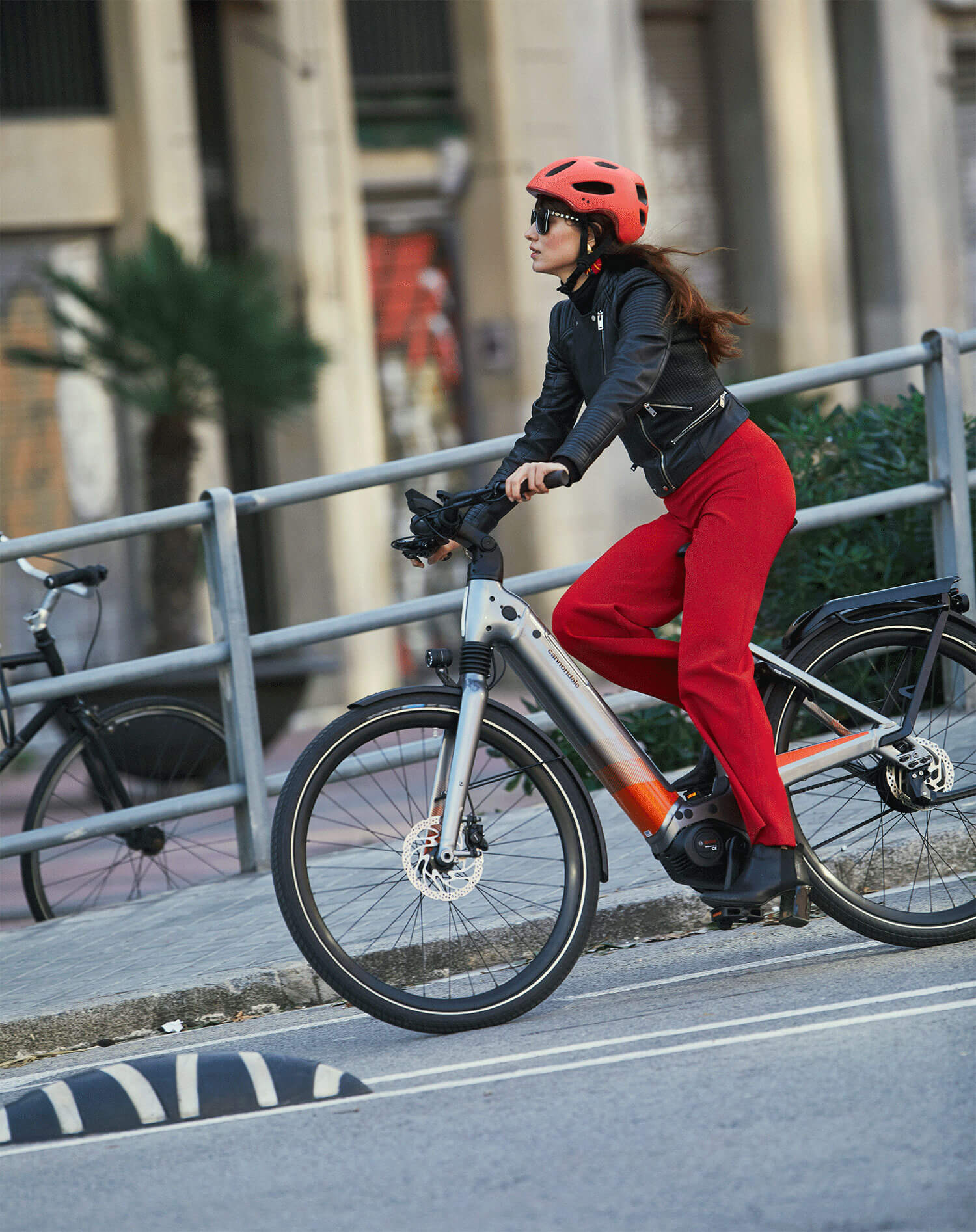 VERTROUWENWEKKEND BEWEGEN
Met een vorstelijk zicht op de weg, geruststellend stabiele stuureigenschappen, heldere geïntegreerde verlichting om te zien en gezien te worden, en zelfs naar achteren gerichte sensoren die je waarschuwen voor achteropkomend verkeer, biedt de Mavaro Neo een stimulerende en rustgevende rijervaring.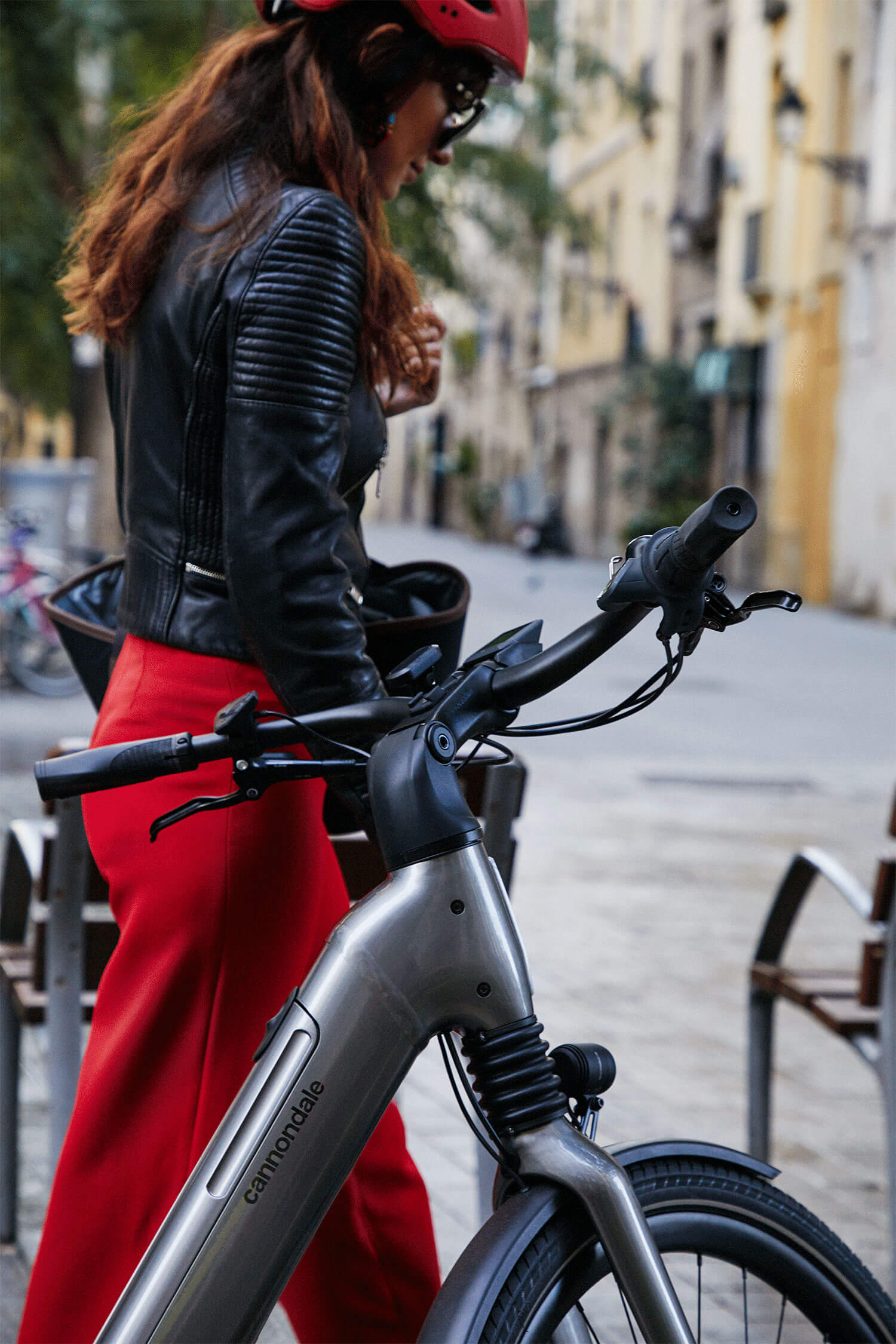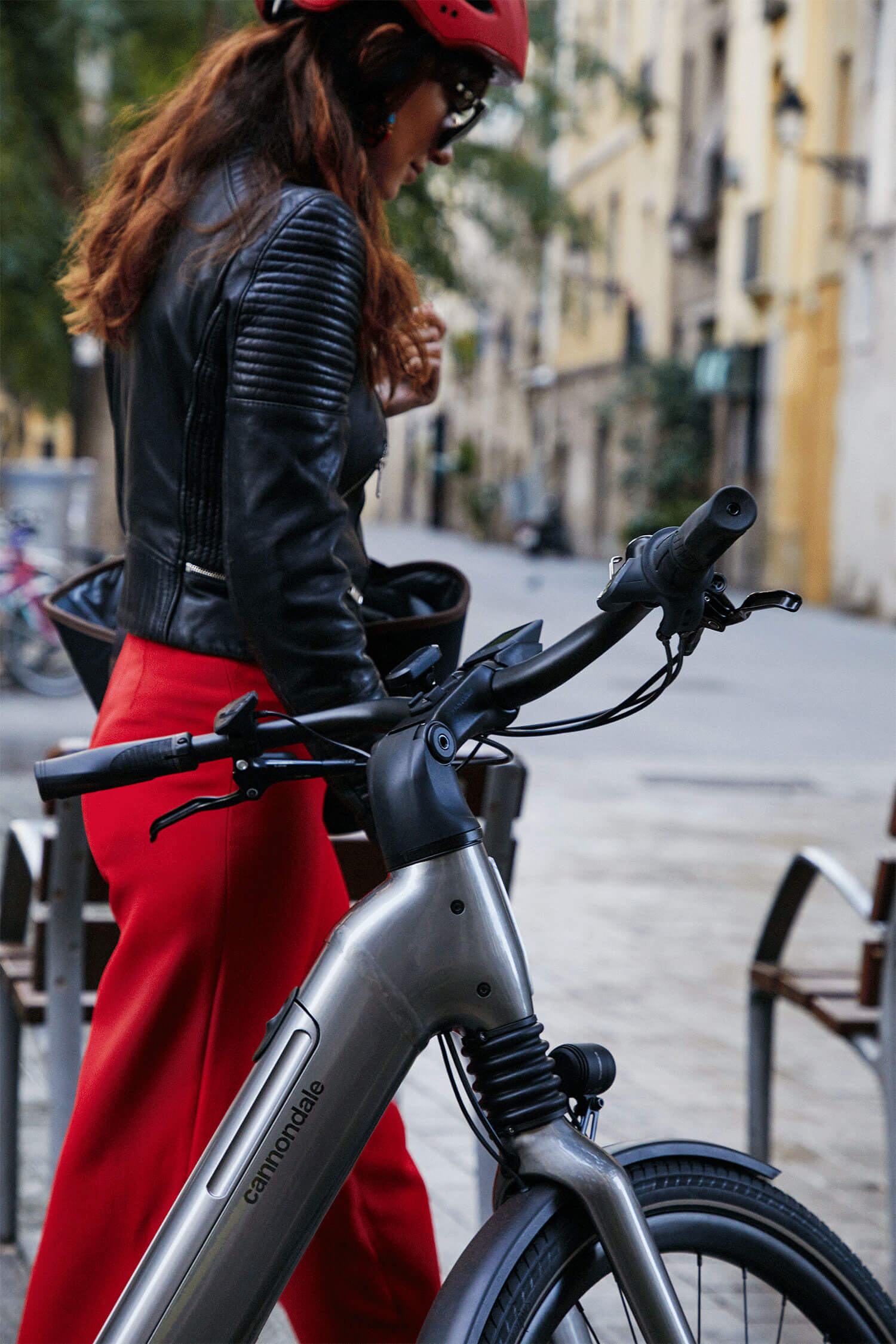 STIJLVOL BEWEGEN
Dankzij een fraai en doelgericht design, naadloos geïntegreerde technologie en elegante functionaliteit, is de Mavaro Neo de perfecte aanvulling op je moderne levensstijl. Goed bewegen, goed leven.