Das brandneue Synapse mit SmartSense. Die sicherste Verbindung zur Straße.
Introduction to
electric bikes
What's an electric bike?
How far can I ride? Which
one is right for me?
Learn more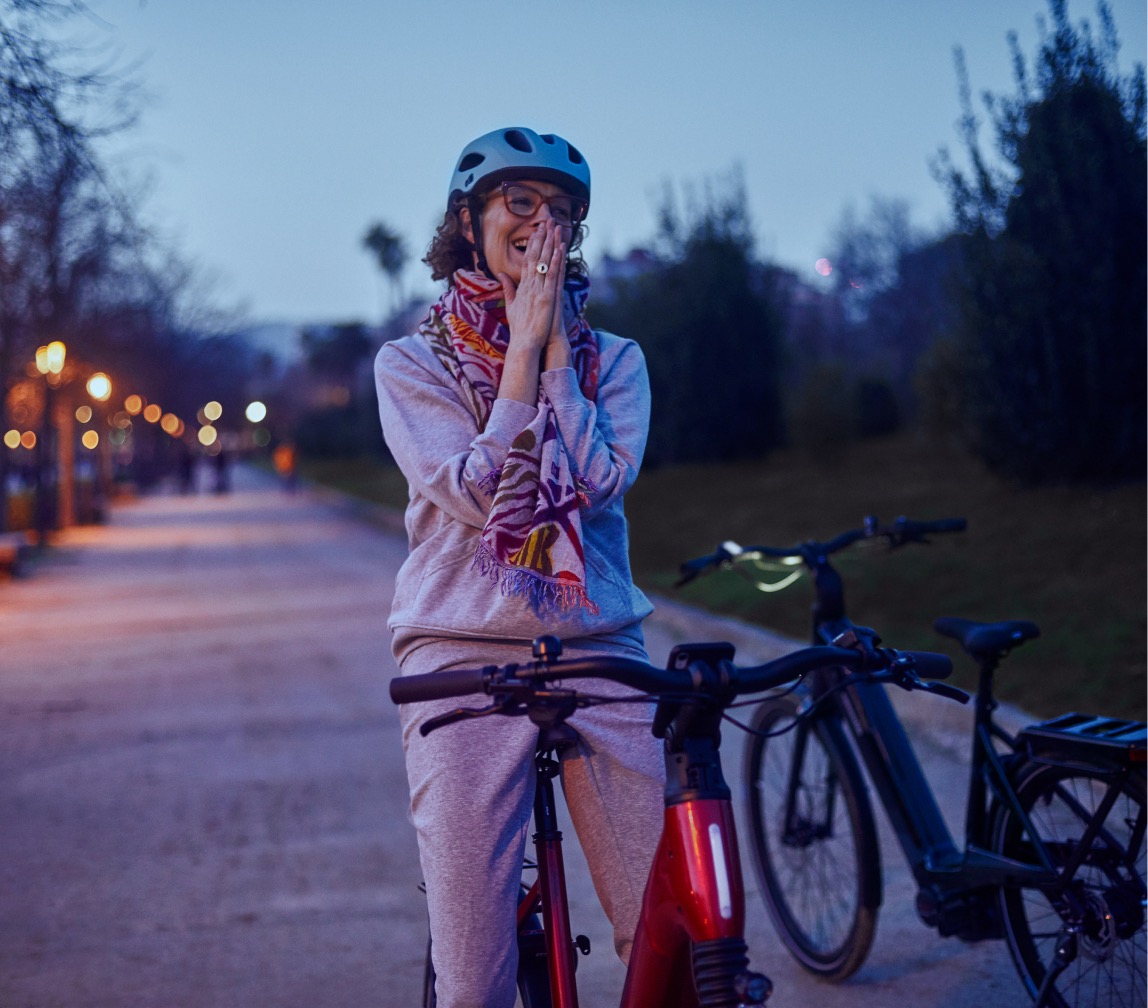 Track every ride with the official Cannondale app
Use our bike finder to find the perfect bike for you.
Stories Cannondale in the wild
In her short cycling career, Mona Mitterwallner has figured out how to have fun and win. At just 19 years old, she is only just beginning.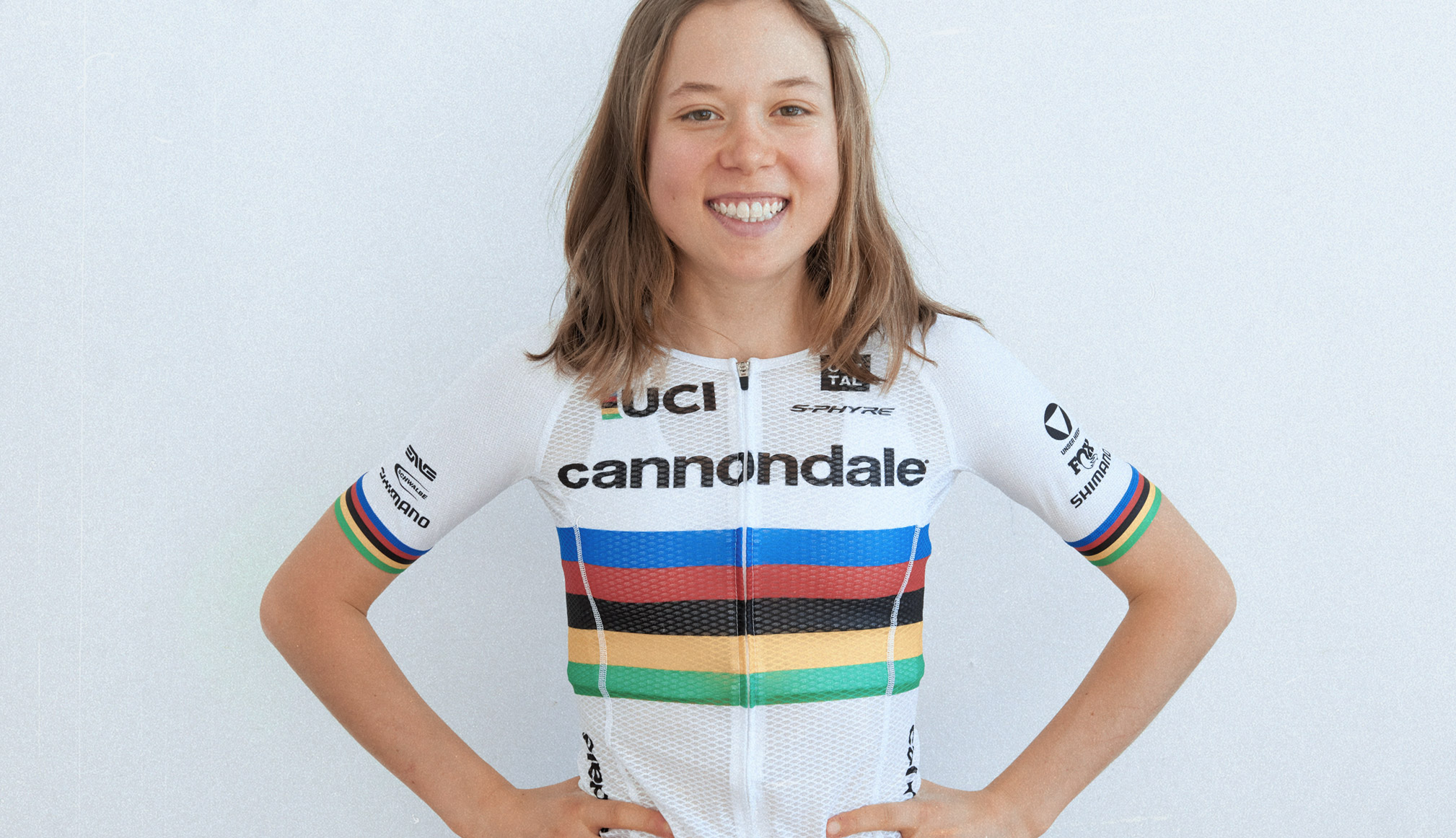 Read The Story
Add another bike to compare
Highlights
Where It Thrives
What It's Built For
Specifications