E-BIKE Neo means electric
E-bikes with the power to make every ride better.
See All Neo Bikes
Dealers Long live
the bike shop
We've teamed up with local bike shops to provide free home delivery on a large selection of bikes.
Find Local Bike Shops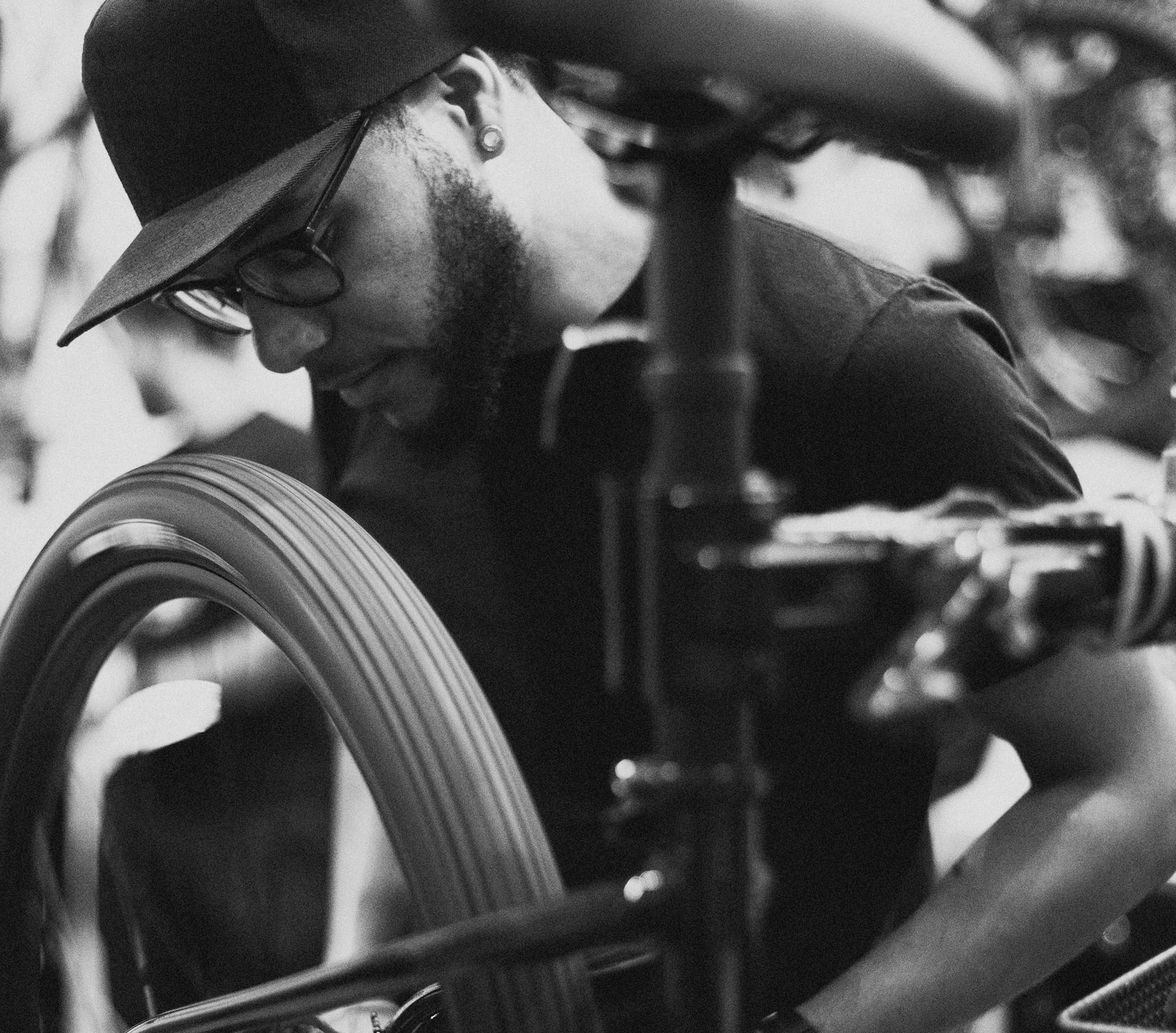 Stories Cannondale in the wild
A new bike brings new energy: we interview the highest-ranked rider on our team – Henrique Avancini.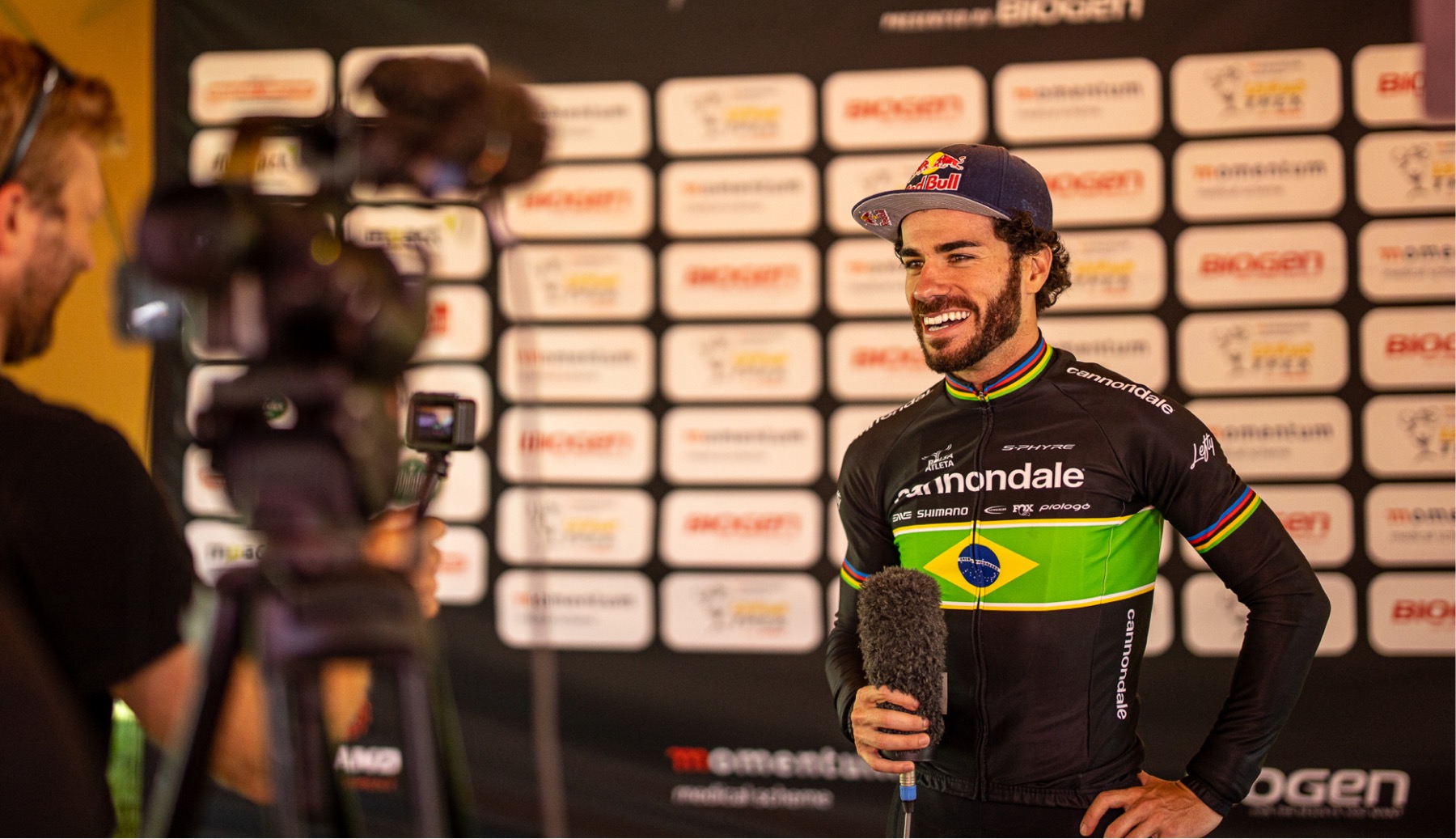 Read the story
Highlights*
Where It Thrives*
What it's built for*
Specs*