From the first wobbly strides on the balance bike to the first time hitting real singletrack, our kid's bikes are designed to create amazing first rides - and second, third, and seven-hundredth rides as well. With Cannondale performance and Kid-Correct features, these bikes are a great start to a lifelong love of riding.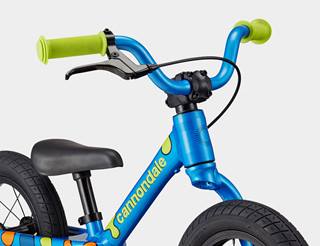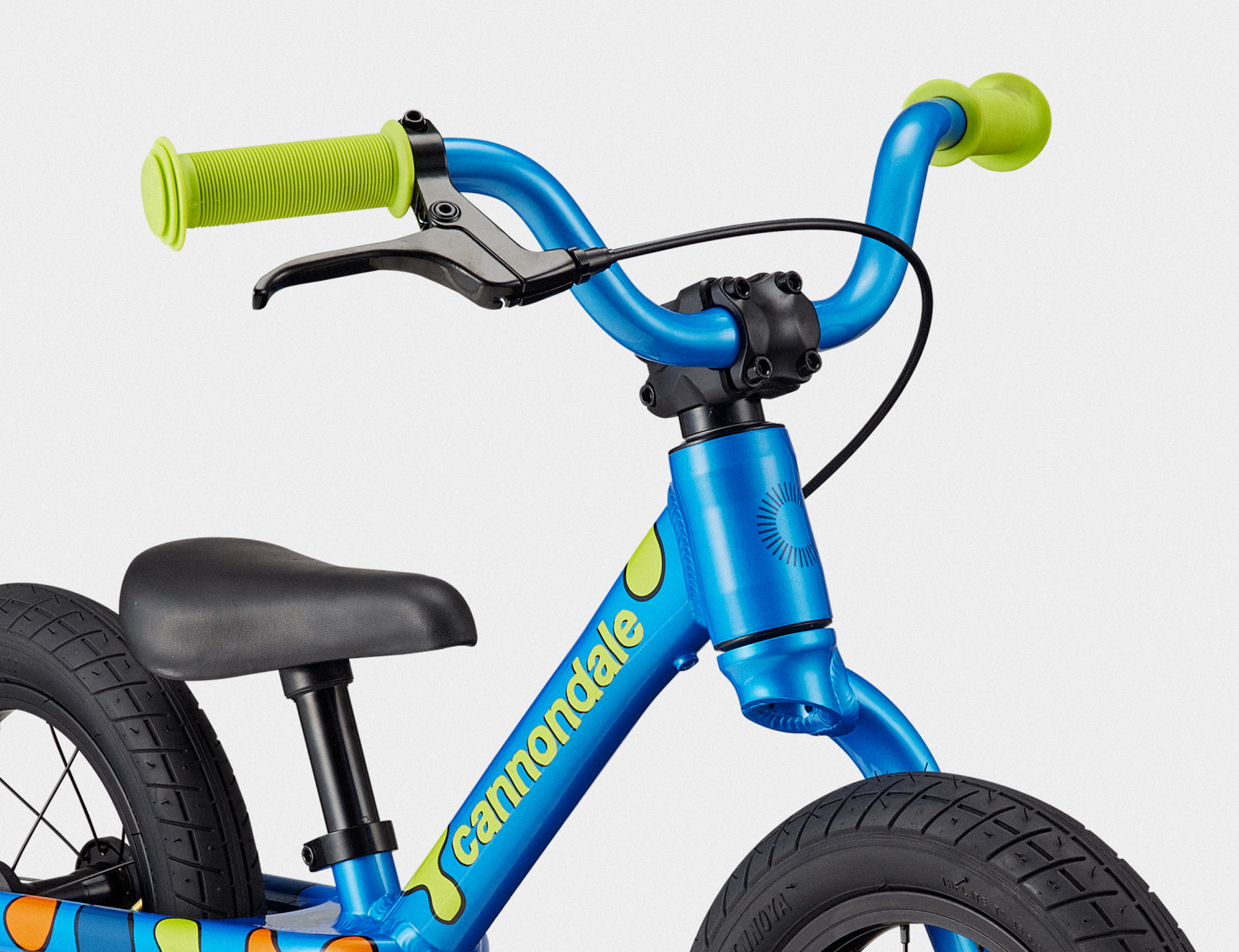 Ages 1 - 4
This is where it all starts - balance, steering, learning the basics. These bikes are designed to make it fun and easy.
Explore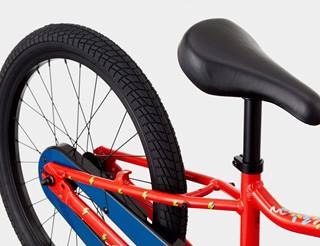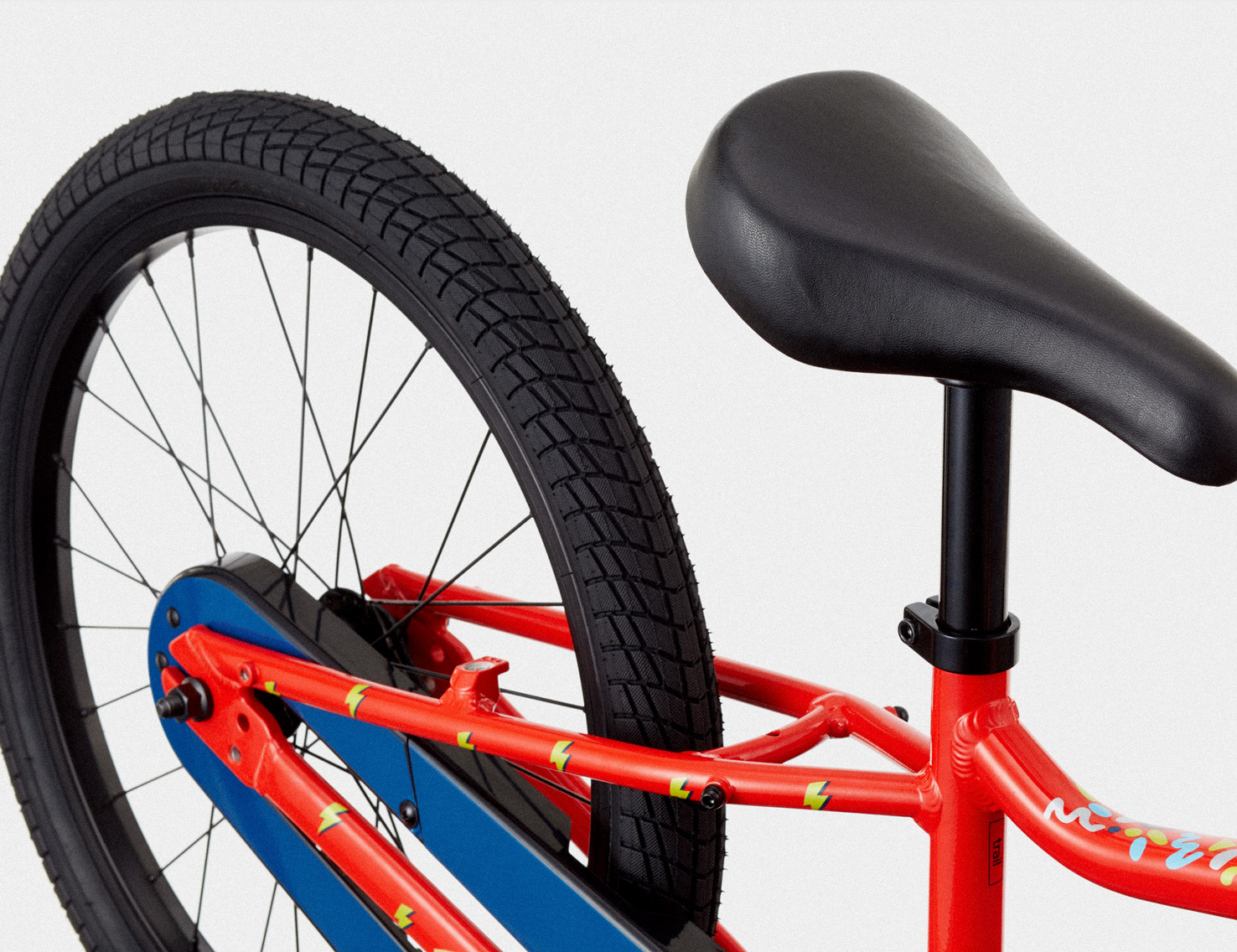 Ages 4 - 6
Too big for push bikes and ready to pedal on your own? Cool paint, removable training wheels and built to last.
EXPLORE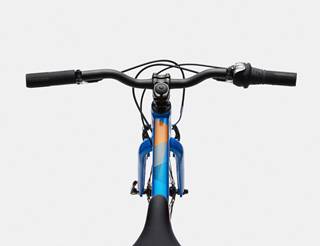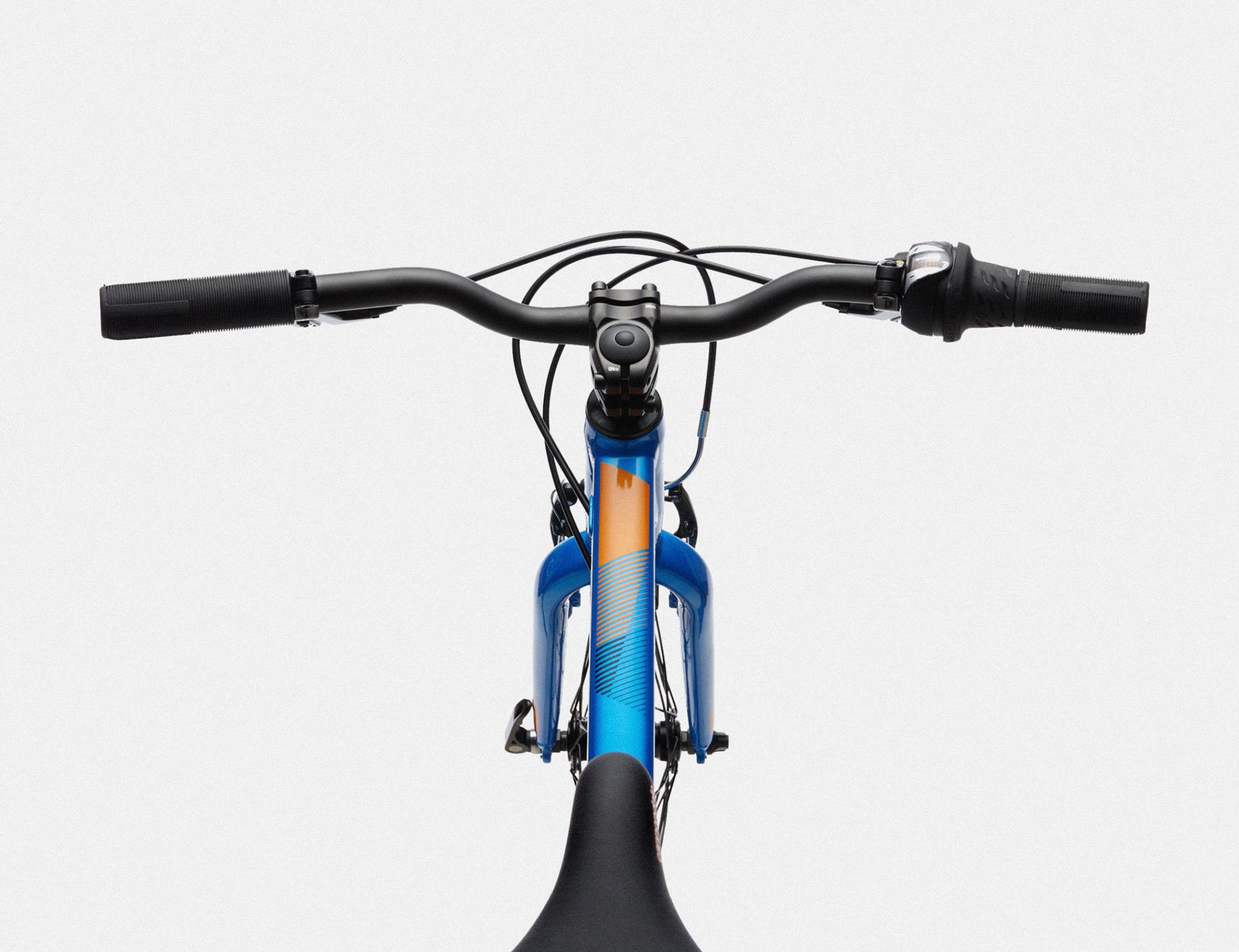 Ages 5 - 8
These kids are starting to get serious about their rides. Geared and single-speed options for sidewalk, trail and street for your budding cyclist.
EXPLORE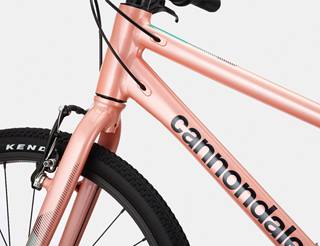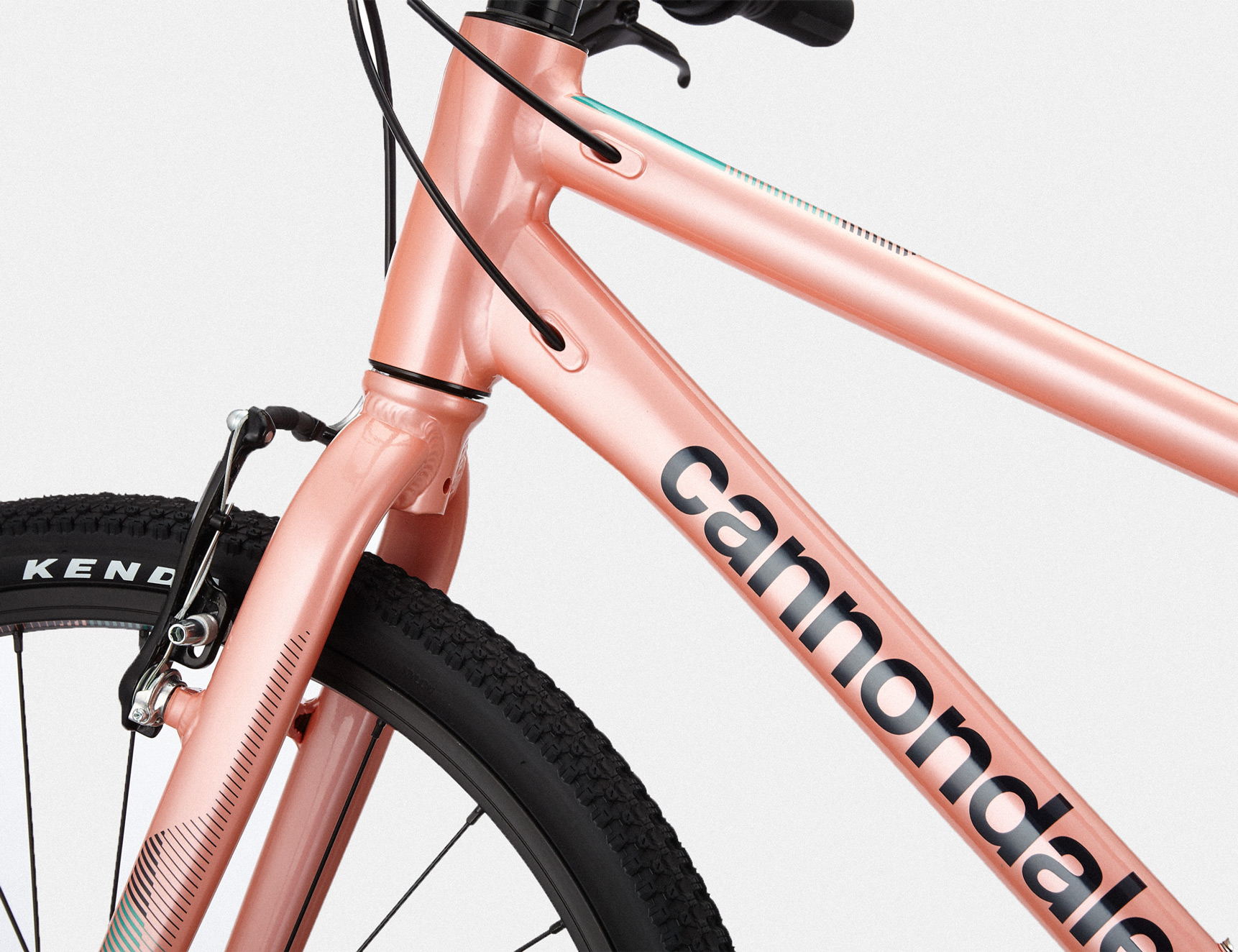 Ages 7 - 13
The cycling bug has taken hold. Smartly equipped bikes with options for the all-rounder, or those leaning toward more serious mountain biking, we've got you covered.
EXPLORE
Kid-Correct Position
The right riding position makes learning easier and riding more fun. Cannondale's Kid-Correct fit features a low standover height for easy on and off, a comfortable reach to the bars, plus components sized right for smaller riders.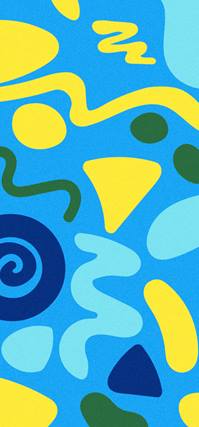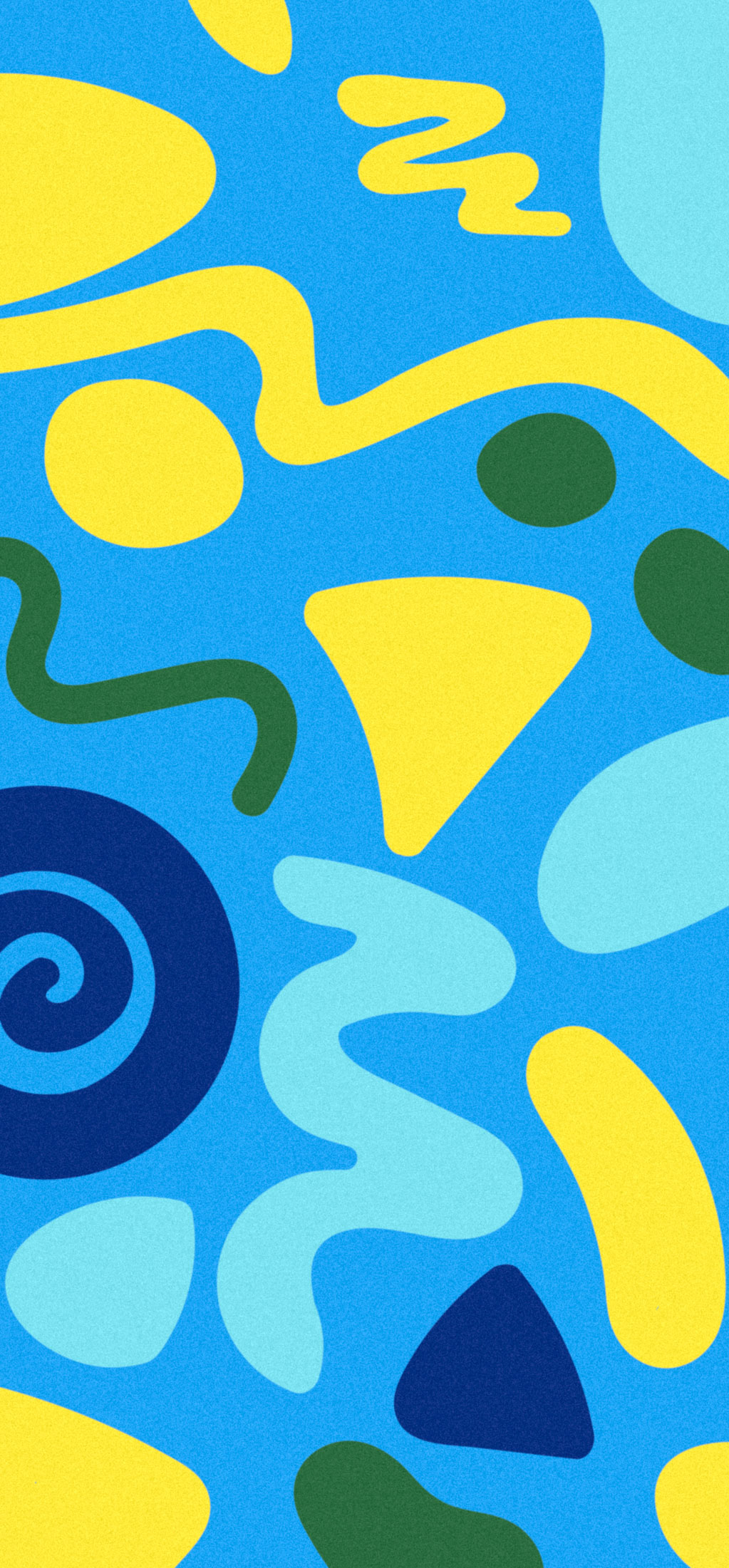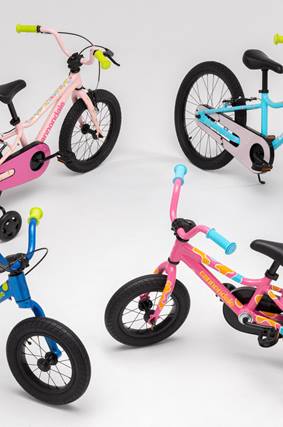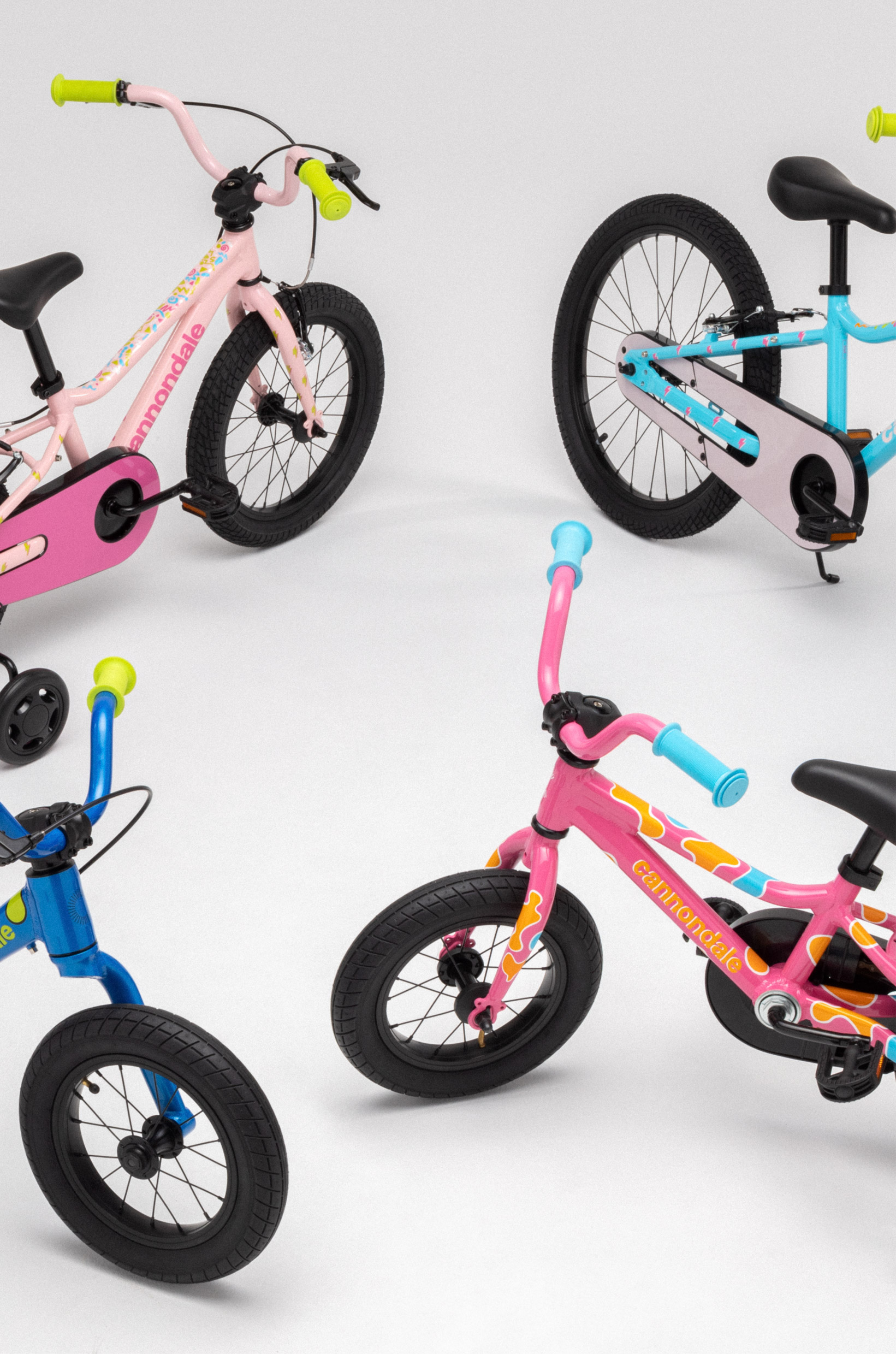 Kid-Correct colors
It's gotta look great! Bright, fresh, eye-catching designs scream speed and fun – and make you want to get out and ride!