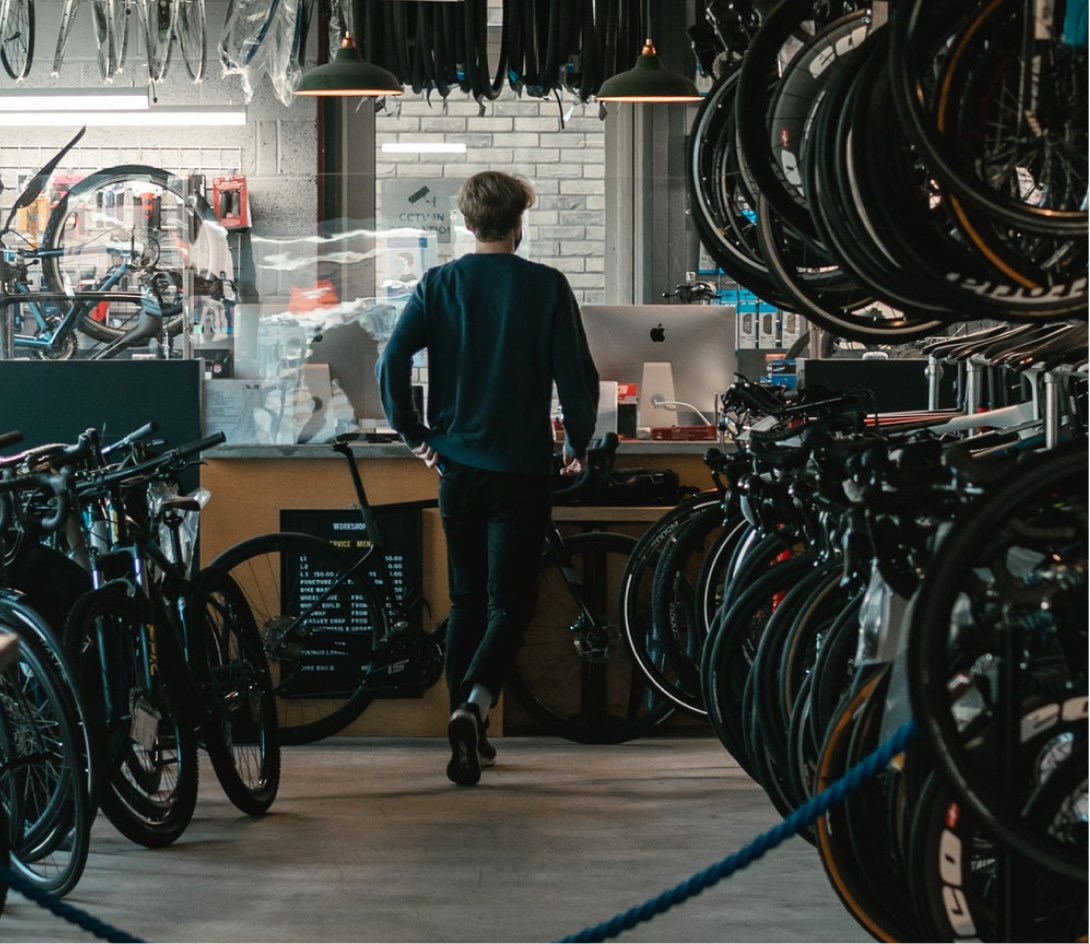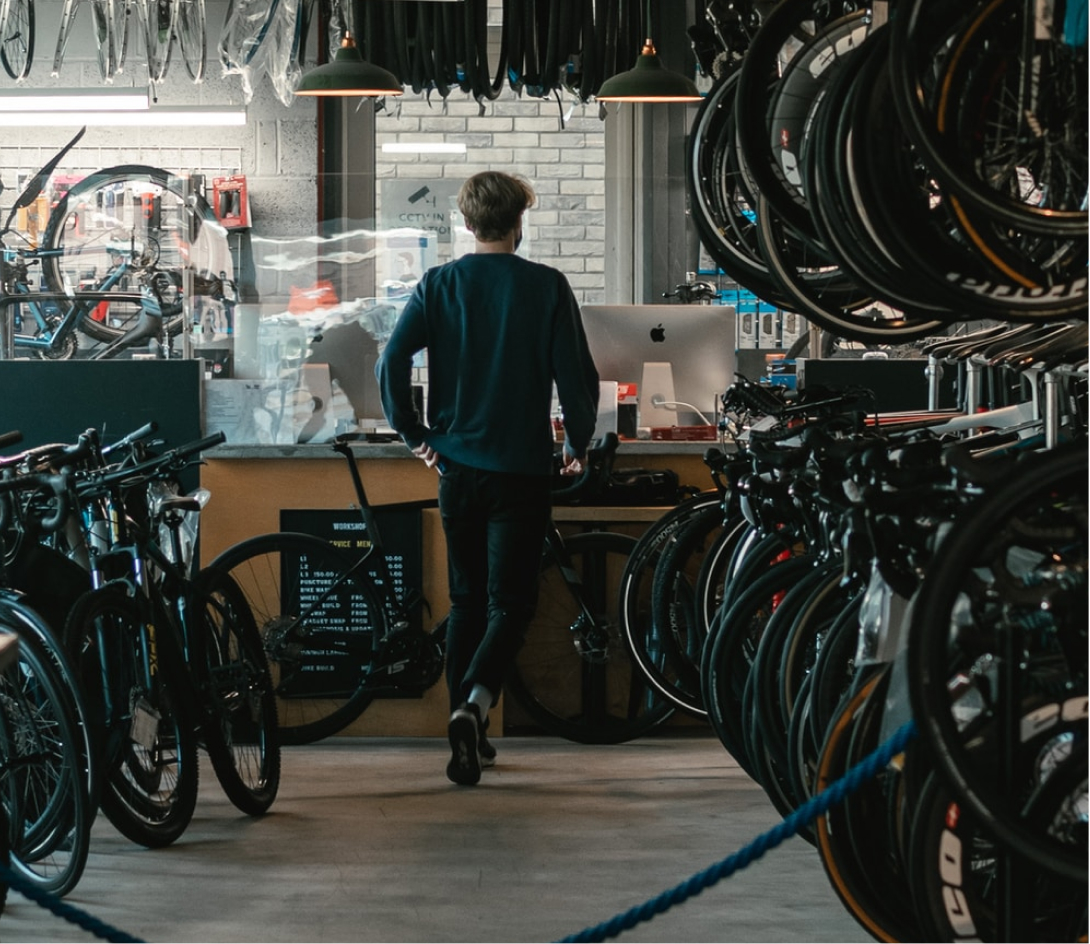 Buy online, pick-up at your local bike shop
Order your new bike online and pick it up from your local bike shop. Delivery and professional assembly are free.
Learn More
Introduction to
electric bikes
What's an electric bike?
How far can I ride? Which
one is right for me?
Learn more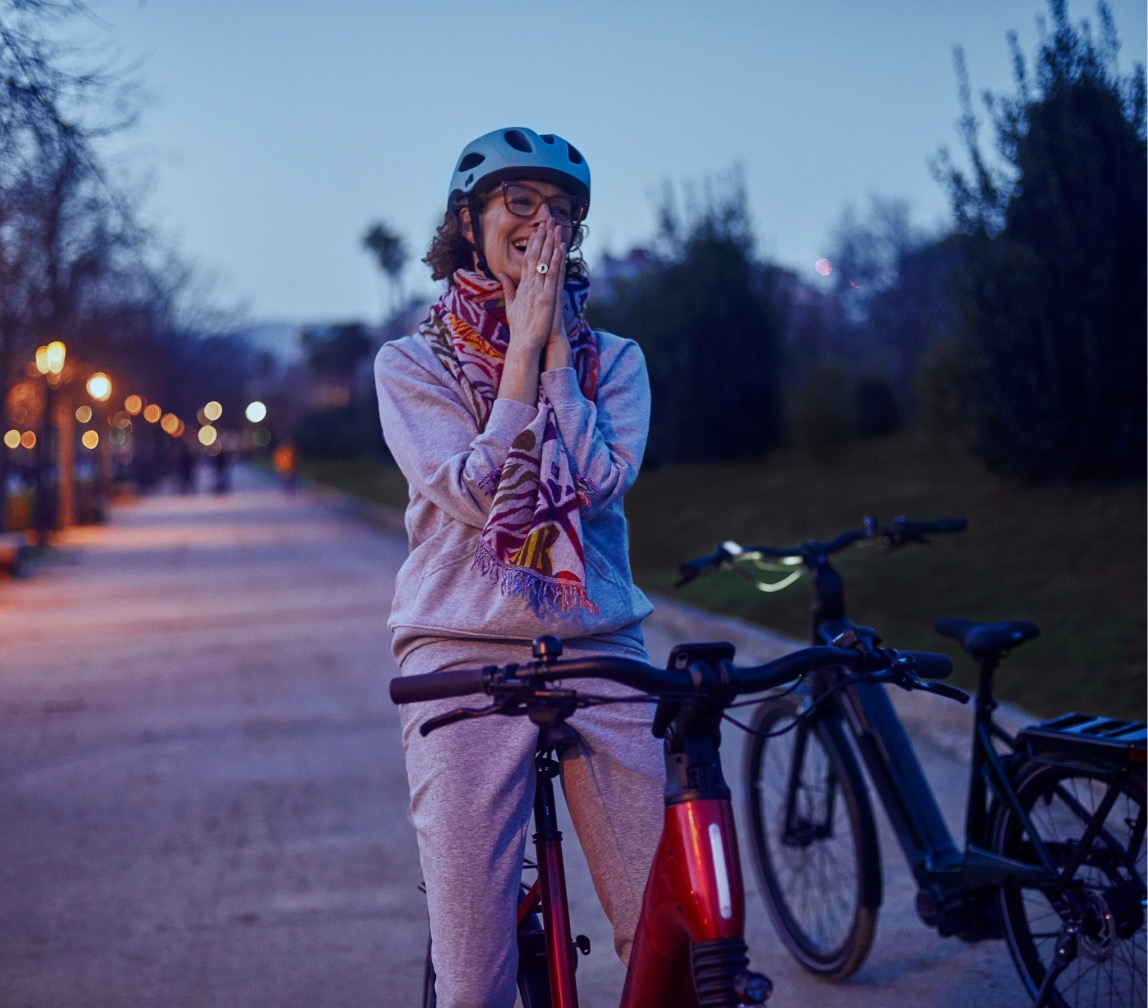 How the women of TIBCO-Silicon Valley Bank are writing a new history on the cobbles of Roubaix and racing for equality.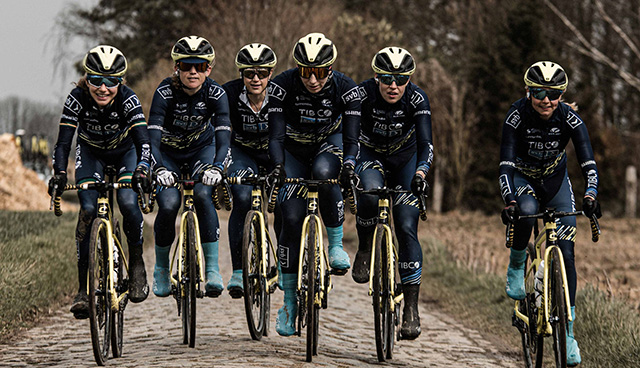 Read The Story
Add another bike to compare
Highlights
Where It Thrives
What It's Built For
Specifications