Go Ahead, Ride It.
Nothing is Impassable  
Nothing is Impassable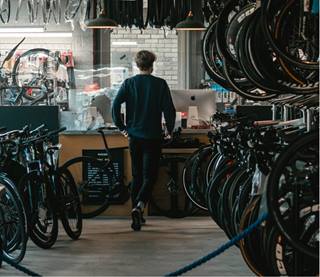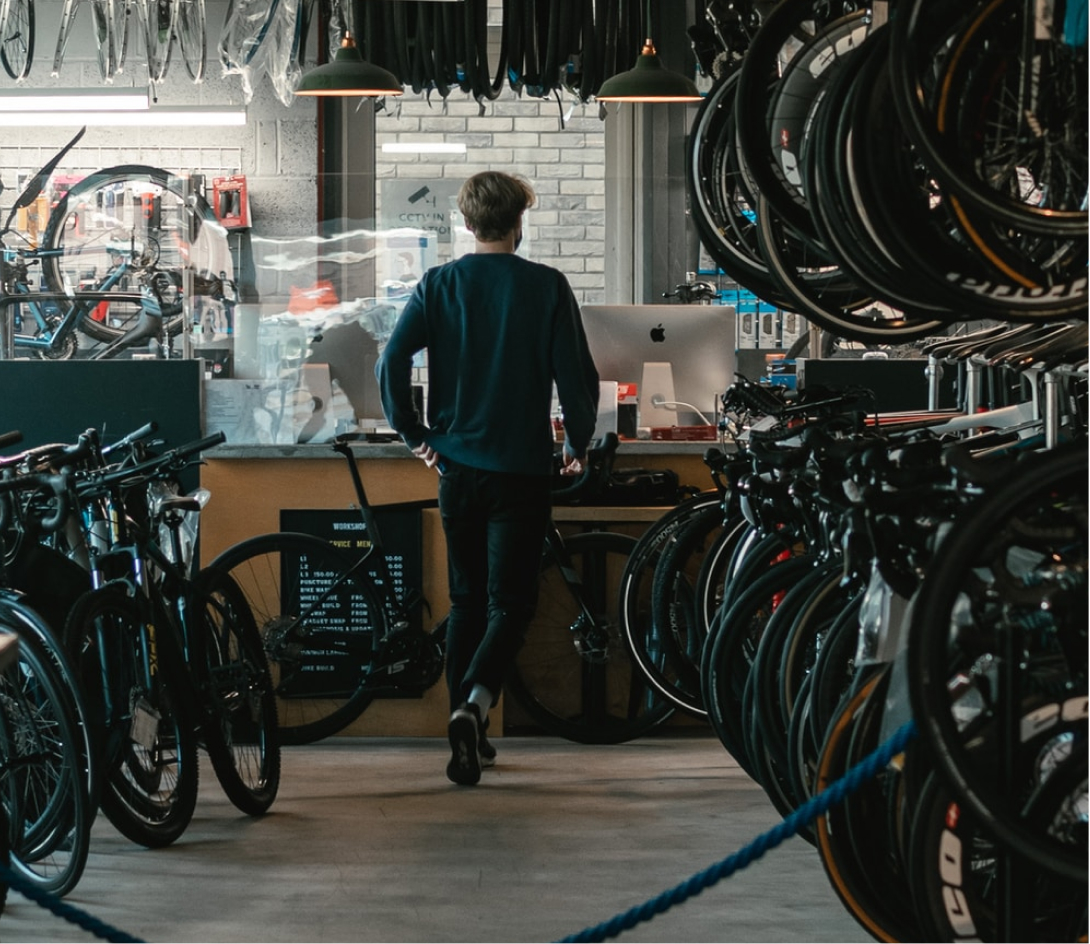 Buy online, pick-up at your local bike shop
Order your new bike online and pick it up from your local bike shop. Delivery and professional assembly are free.
Shop Bikes
Our Kid-Correct bikes are built for fun.
Synapse with SmartSense
Ride Brilliantly
The first road bike to have integrated lights and rear facing radar. Connect to the road like never before.
Stories Cannondale in the wild
Since a tragic accident shifted her life's course, Meg Fisher hasn't stopped pedaling. Now she's making space for cyclists of all abilities in her gravel-riding pursuits and sports medicine practice.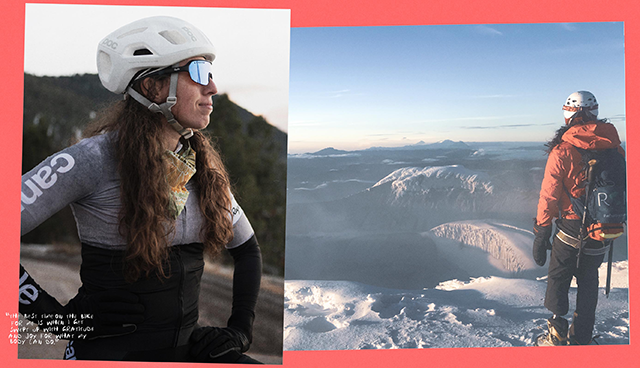 Read The Story
Add another bike to compare
Highlights
Where It Thrives
What It's Built For