Tesoro Neo X
Tesoro Neo X
Tesoro Neo X
Inside this sporty commuting e-bike lies the wild and rugged heart of an explorer. With huge range, robust components, and grippy mixed-surface tires, the Tesoro Neo X is built to get you to it all week, and away from it all on the weekend.
Add another bike to compare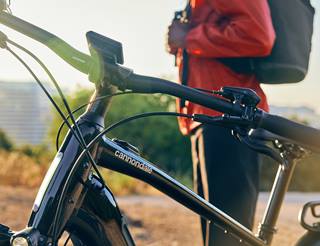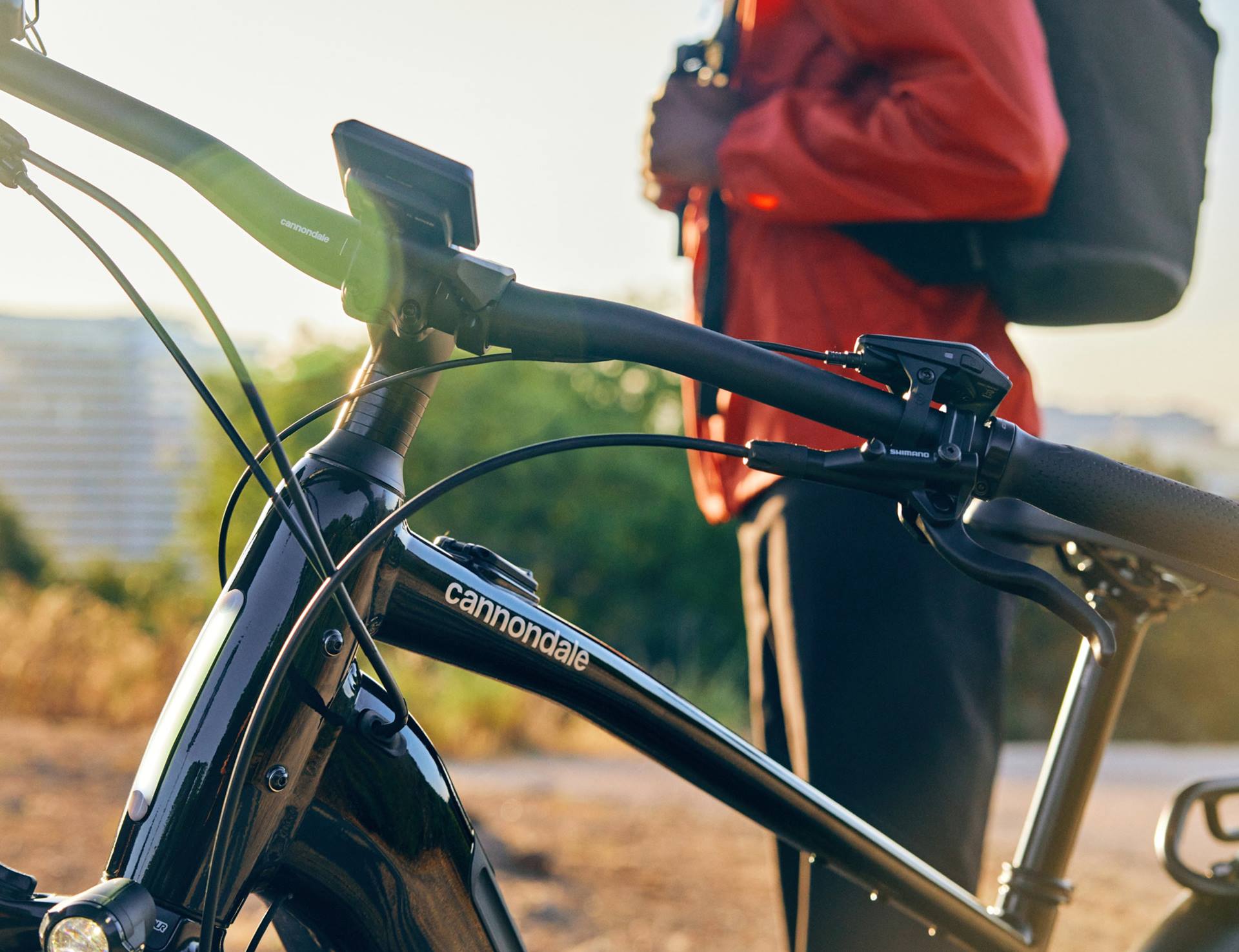 The power to be free.
Tesoro Neo X is the ultimate get-away vehicle. Free yourself, free your mind, escape the city and enjoy the weird and wonderful world out there. Because real life makes real memories.
Have it Your Way
Three different frame options let you choose the Tesoro Neo X that suits your unique style. There's a classic top-tube version, a step-thru version and an easy, convenient low step-thru version. Your ride. Your way.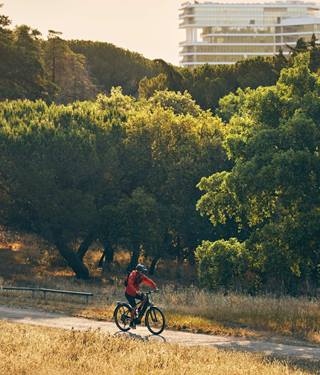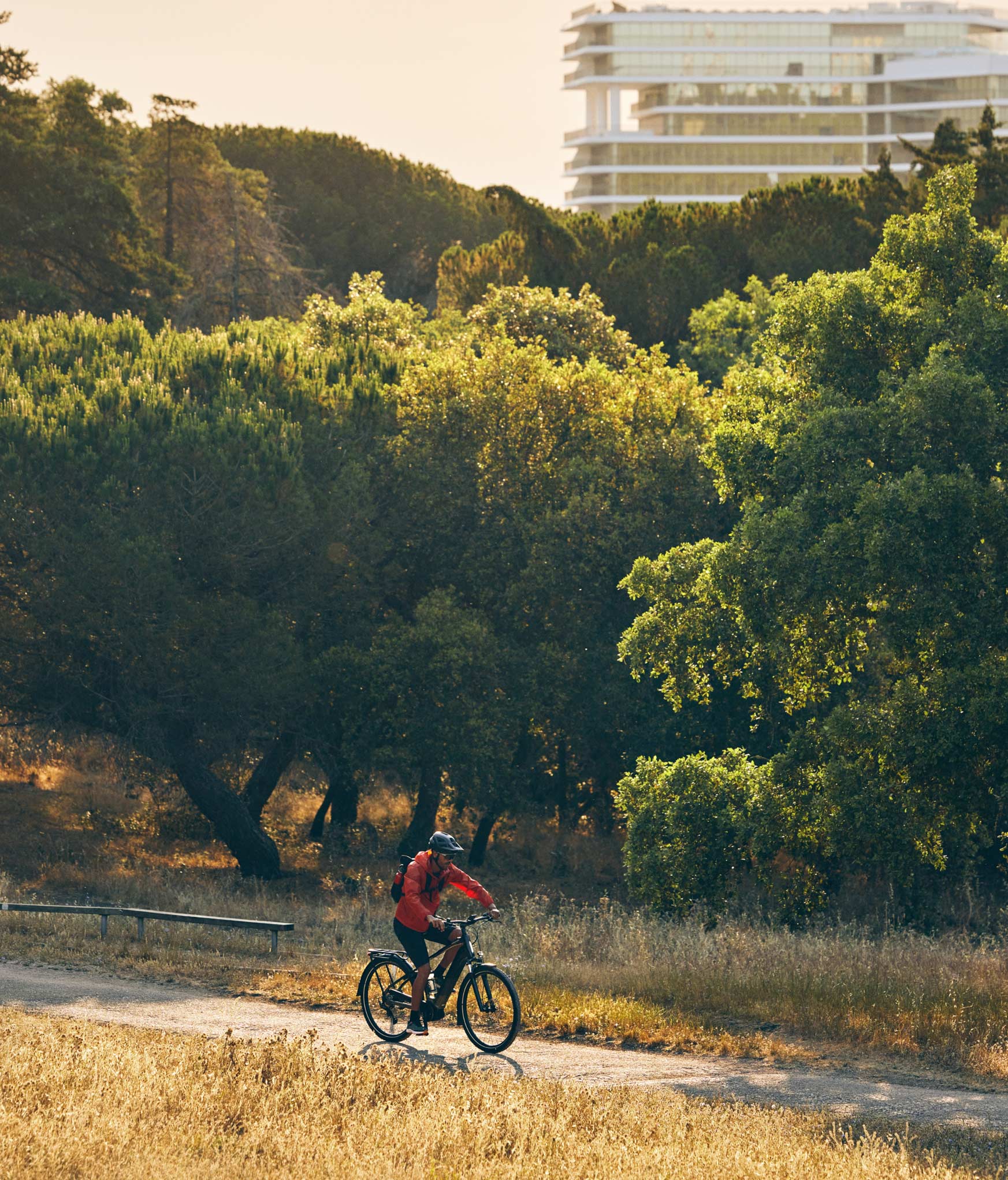 Go farther, easier.
With the most renowned name in e-bike technology, there's no limit to your fun. Bosch drive systems deliver smooth, usable power; exceptional reliability, and up to 175 km of go anywhere, do anything range.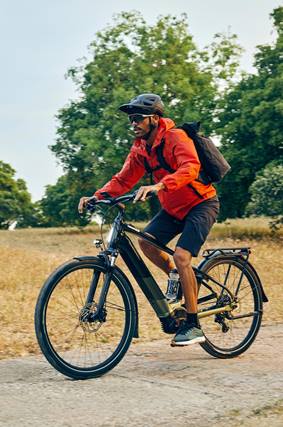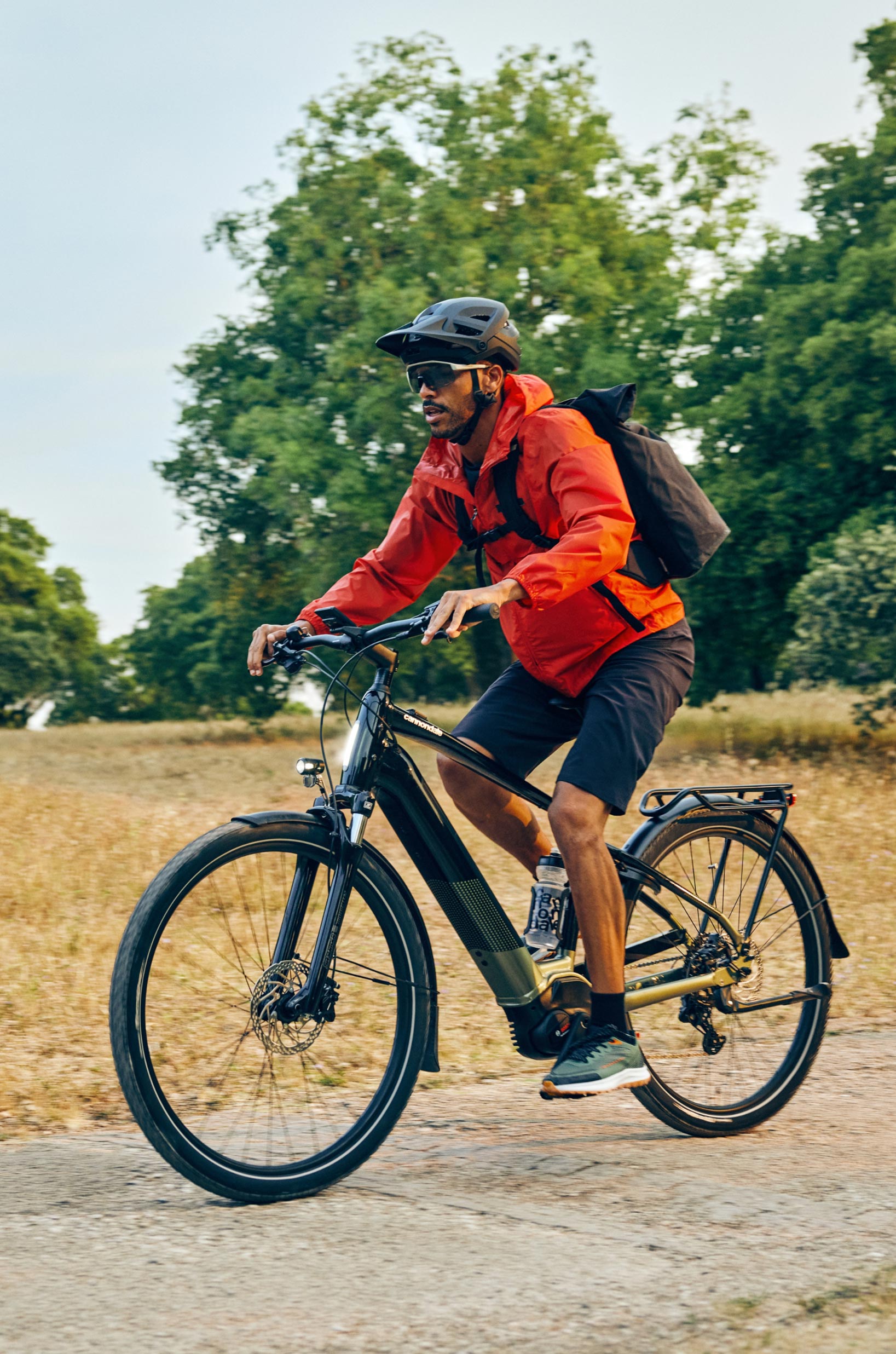 Comfortably sporty.
It can cruise with the best of 'em - its comfy saddle, grips, and tires see to that. But despite its easy-going demeanor, it's happiest when the pace picks up. With its precise handling, playful responsiveness, and surefooted confidence, Tesoro Neo X loves to get after it on all kinds of roads.