Declare Victory
Scalpel-Si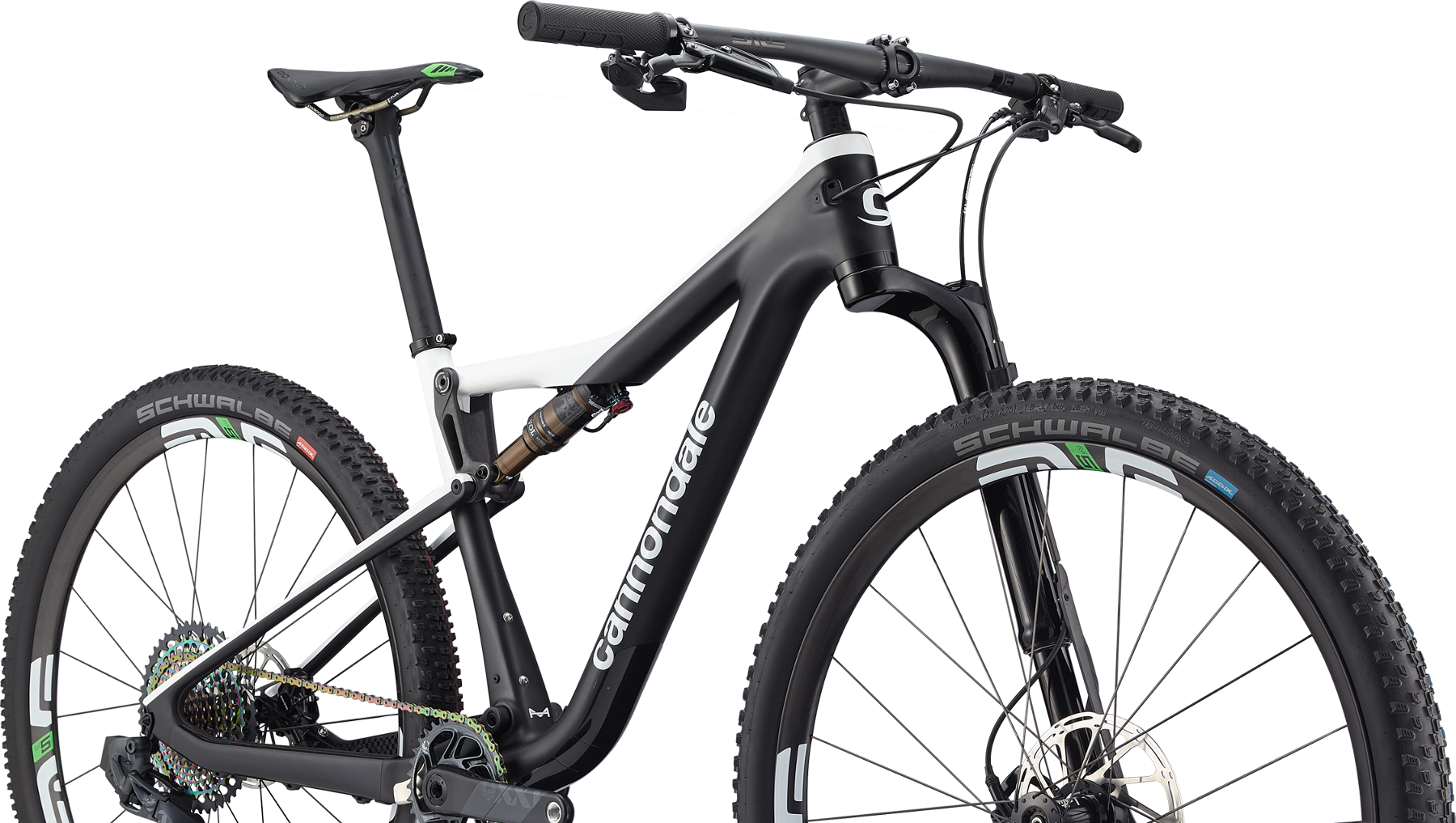 The ultimate XC race bike. Built to win on today's aggressive World Cup courses or rule your local loop.
Add another bike to compare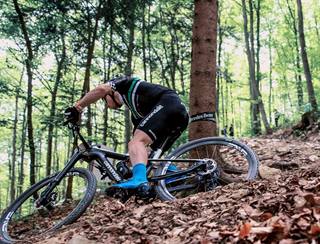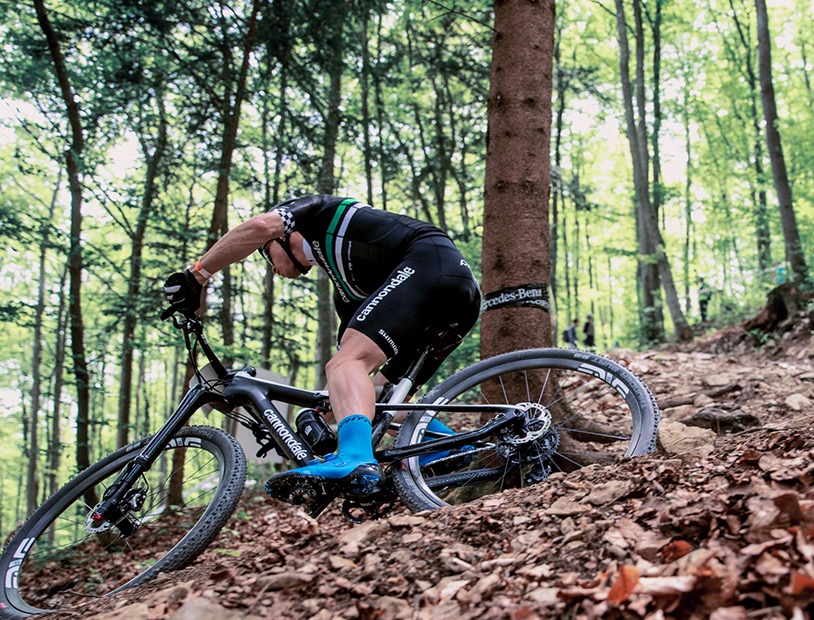 Course-slaying geometry
All the precision and quickness you expect from a top XC rig, but with unreal stability and traction. Go full gas where others hesitate.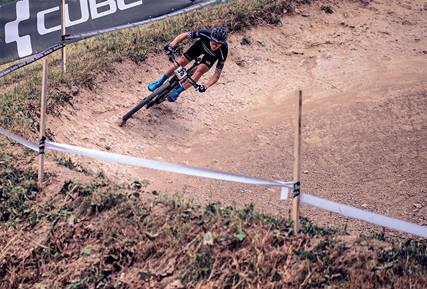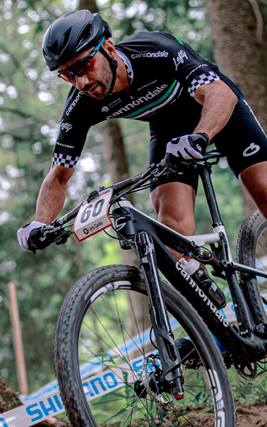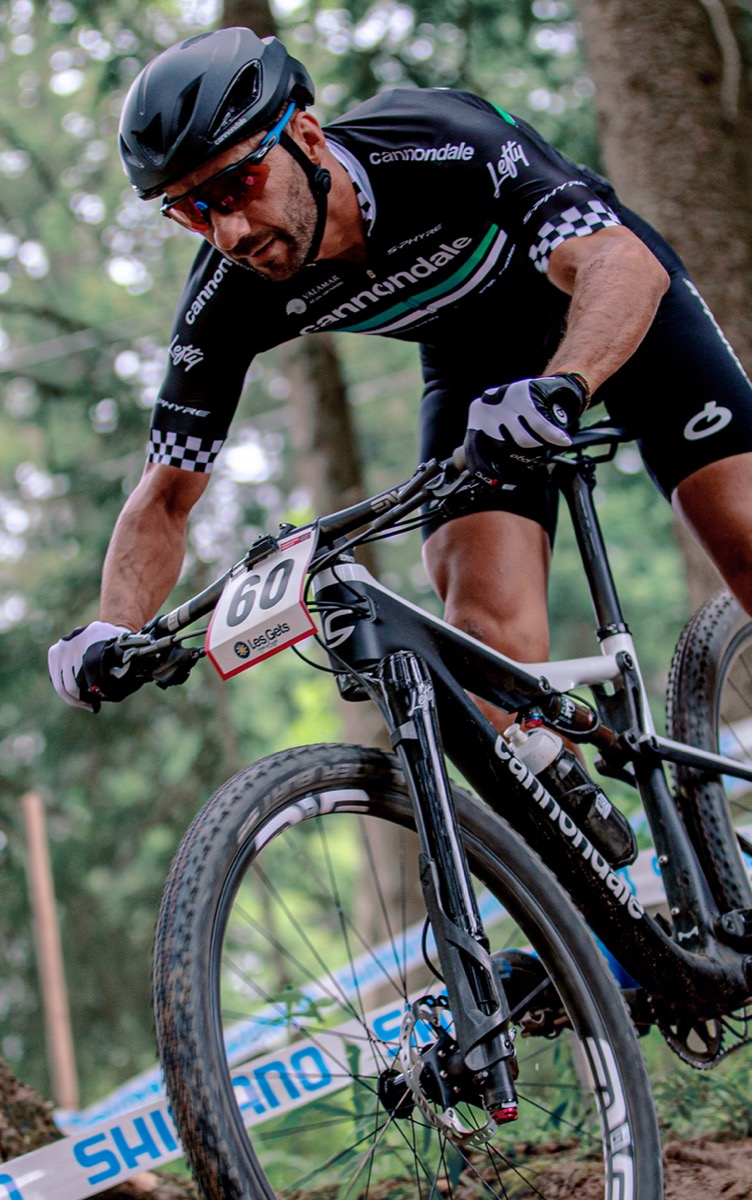 The Best XC Suspension Fork in the World
Lefty, simply the most advanced, smoothest, most precise-handling ultralight XC fork ever made. Its one-of-a-kind design lets it float through the chop and steer through the chunder like nothing else.
Learn more