Cycling is for Everyone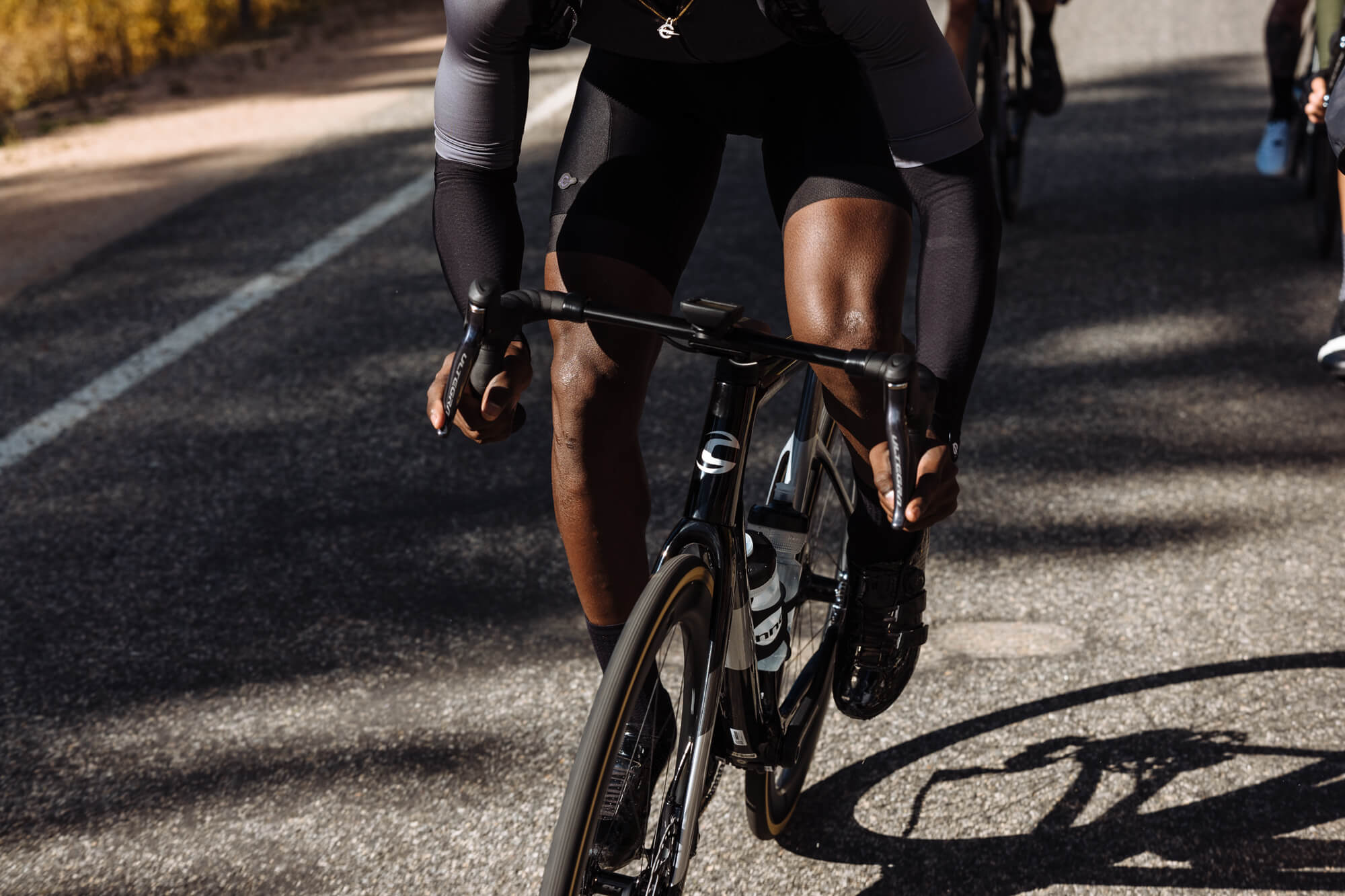 Cannondale & EF Pro Cycling work together to help increase racial diversity in cycling.
Cycling is one of the most moving sports on the planet – its professional riders travel the globe and race in truly breathtaking settings, bridging cities and villages with impressive feats of endurance and skill. For the everyday rider, cycling offers independence and freedom to explore, to refresh, or simply as a healthy, sustainable mode of transportation. In 2020, we've seen cycling grow in unexpected ways as people rediscover the joy of a bike ride.
Cannondale and EF Pro Cycling look to a future where road cycling sits as one of the most popular sports in the world, we are also aware that the access points and opportunities for new riders must be changed. With that goal in mind and inspired by St. Augustine's University's start of the first Historically Black College & University (HBCU) cycling team earlier this year, two entirely new co-ed collegiate and university cycling teams will be established and supported at one Historically Black College & University and one Tribal College & University (TCU) by the partnership between Cannondale, EF Pro Cycling and USA Cycling.
"As the dialogue about racial equality came to a head in the US, we listened, we learned, and we looked for ways we could make a lasting impact and provide to access the sport of cycling to young Black and Indigenous people," said Dennis Kim, Vice President of Marketing for Cycling Sports Group. "It was important to Cannondale and EF that this was a multi-year commitment to work with these schools to help grow participation."
After the launch of two programs, we will look to broaden the scope in the years to come bringing in additional partners and kicking off other initiatives to support the program. The objective is to build long-lasting programs for students to experience the benefits of cycling as well as foster inclusivity, community, and adventure.
"We believe that cycling is for everyone. Yet, in reality, not everyone feels welcome or has access today," said Mary Wittenberg, EF Pro Cycling President. "We want to help increase diversity in our sport, starting with racial diversity in cycling in the USA. Success will require a comprehensive approach across the industry, so we turned to USA Cycling to talk about how we could best target our energies in concert with others looking to help from grade school to masters-age athletes."
"USA Cycling, as the Governing Body for our sport, believes we have a unique opportunity to grow participation in cycling. As part of our investment in rebuilding Collegiate Cycling, we are thrilled to be starting this program with EF and Cannondale. Cycling has many of the challenges seen across our society today and we believe working directly with the HBCU and TCU communities we can begin to open doors with the help of partners in our industry," said Rob DeMartini, Chief Executive Officer of USA Cycling.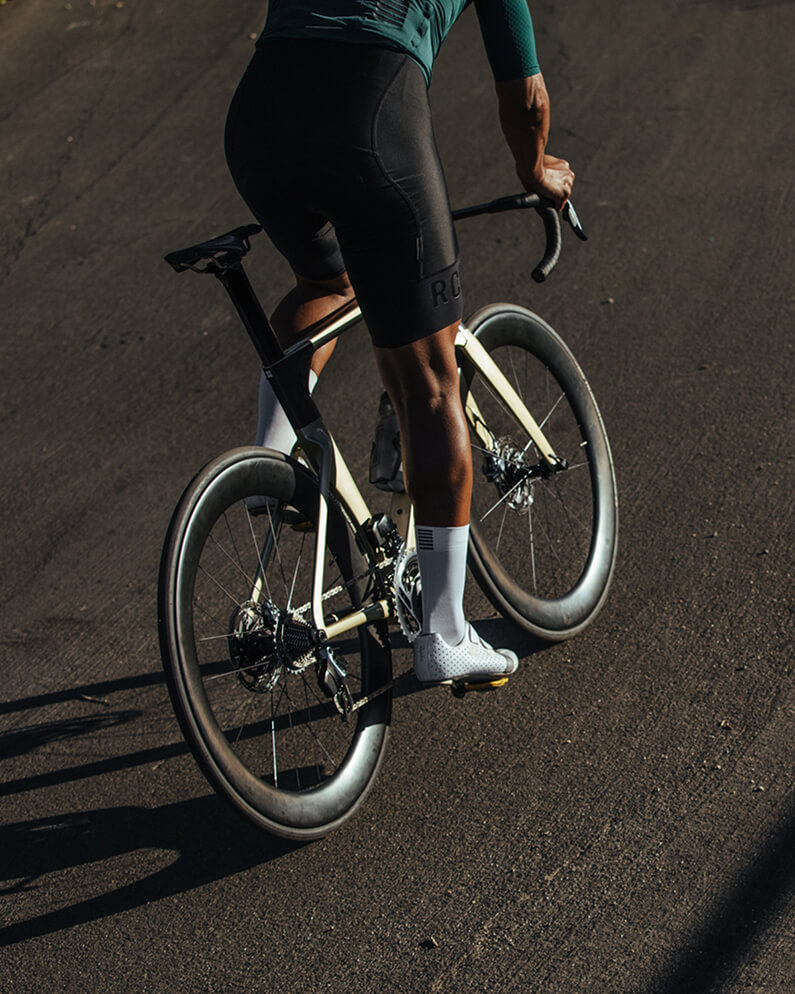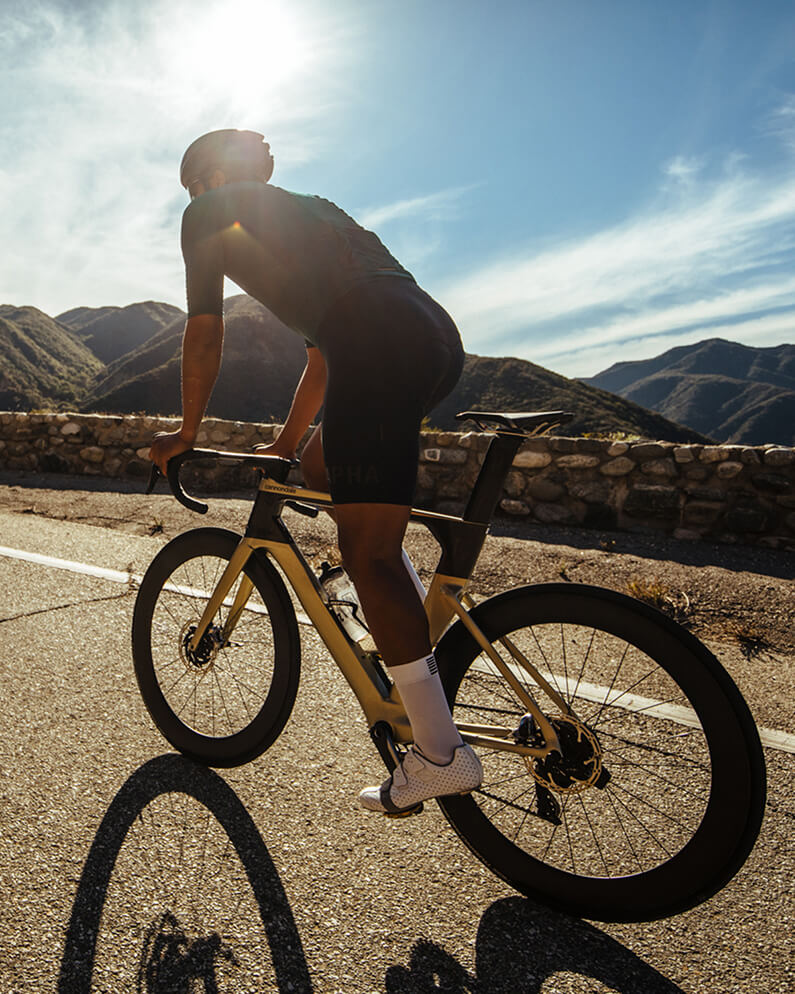 Add another bike to compare
Highlights
Where It Thrives
What It's Built For
Specifications