Ready for an eye-opening experience? On one of our e-bikes, you don't just pass through the world, you experience it. The rush of the wind, your power amplified into effortless movement, the awareness of the weird, wonderful world around you. Take an e-bike and arrive inspired.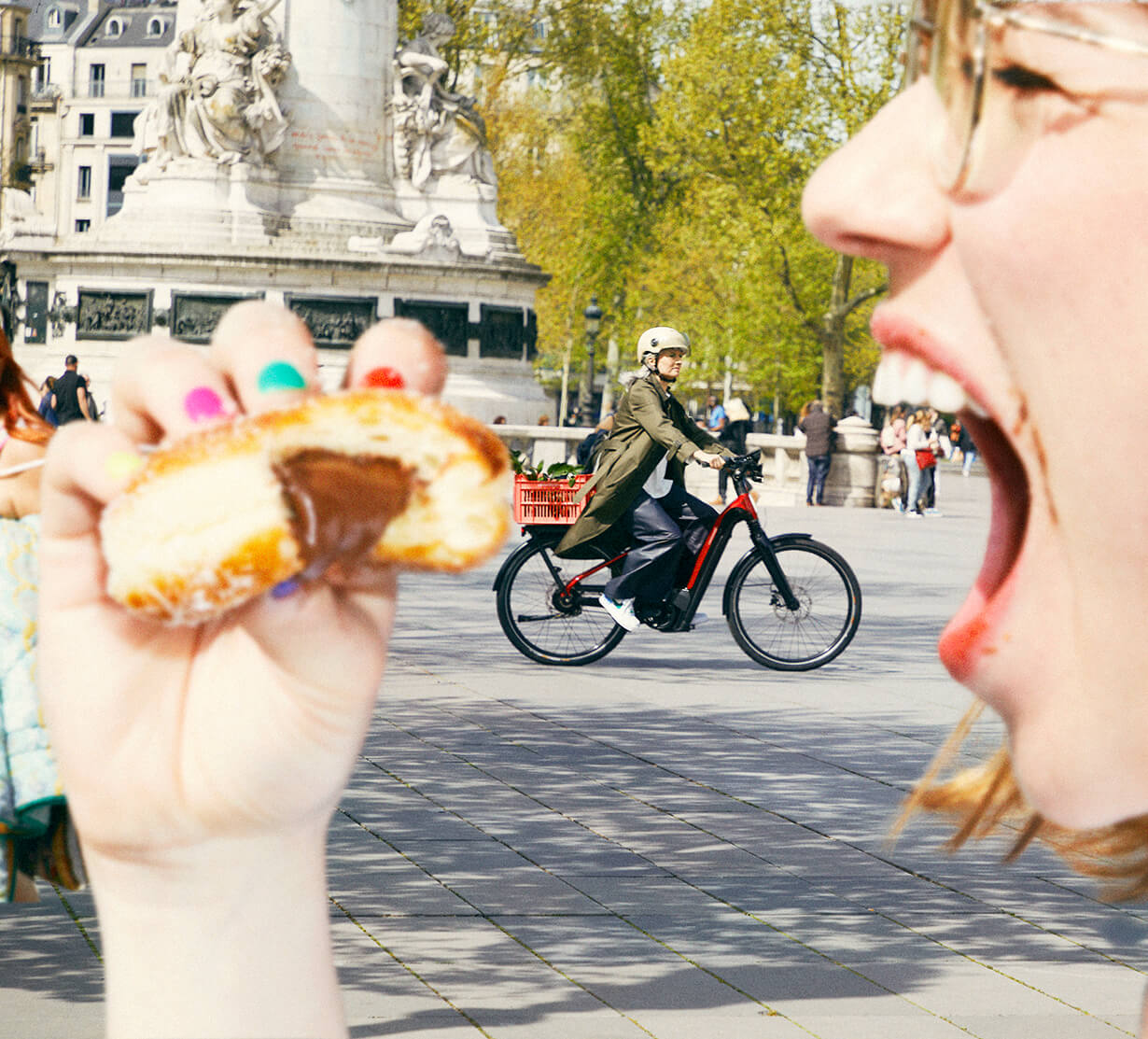 Shift Your Perspective
See your city in a whole new way. On a Cannondale e-bike, it's yours to explore. Take the long way. Expand your horizons. Break your routines. Who knows what wonders you'll find?
Explore E-Urban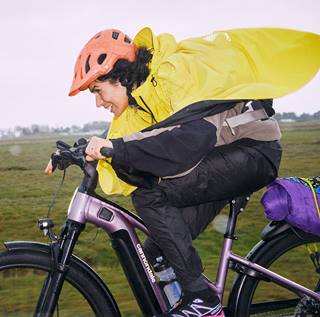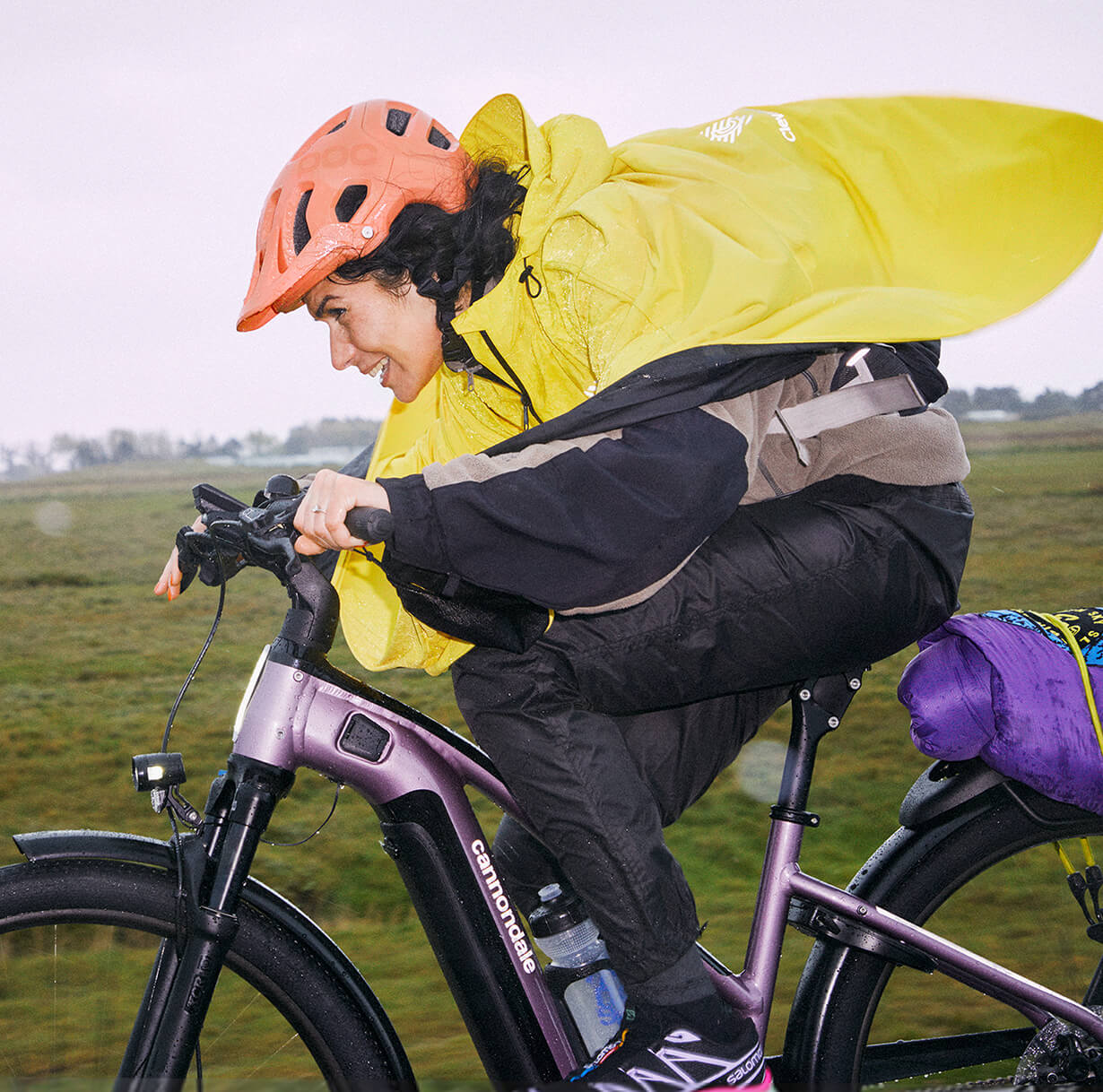 Free Yourself
Take a break from the ordinary. Tear up the timetables. Follow the road less traveled. A weird and wonderful world awaits.
Explore E-Touring
Electric More Electric Bikes
Add another bike to compare
Highlights
Where It Thrives
What It's Built For
Specifications