Gravel Bike vs. Road Bike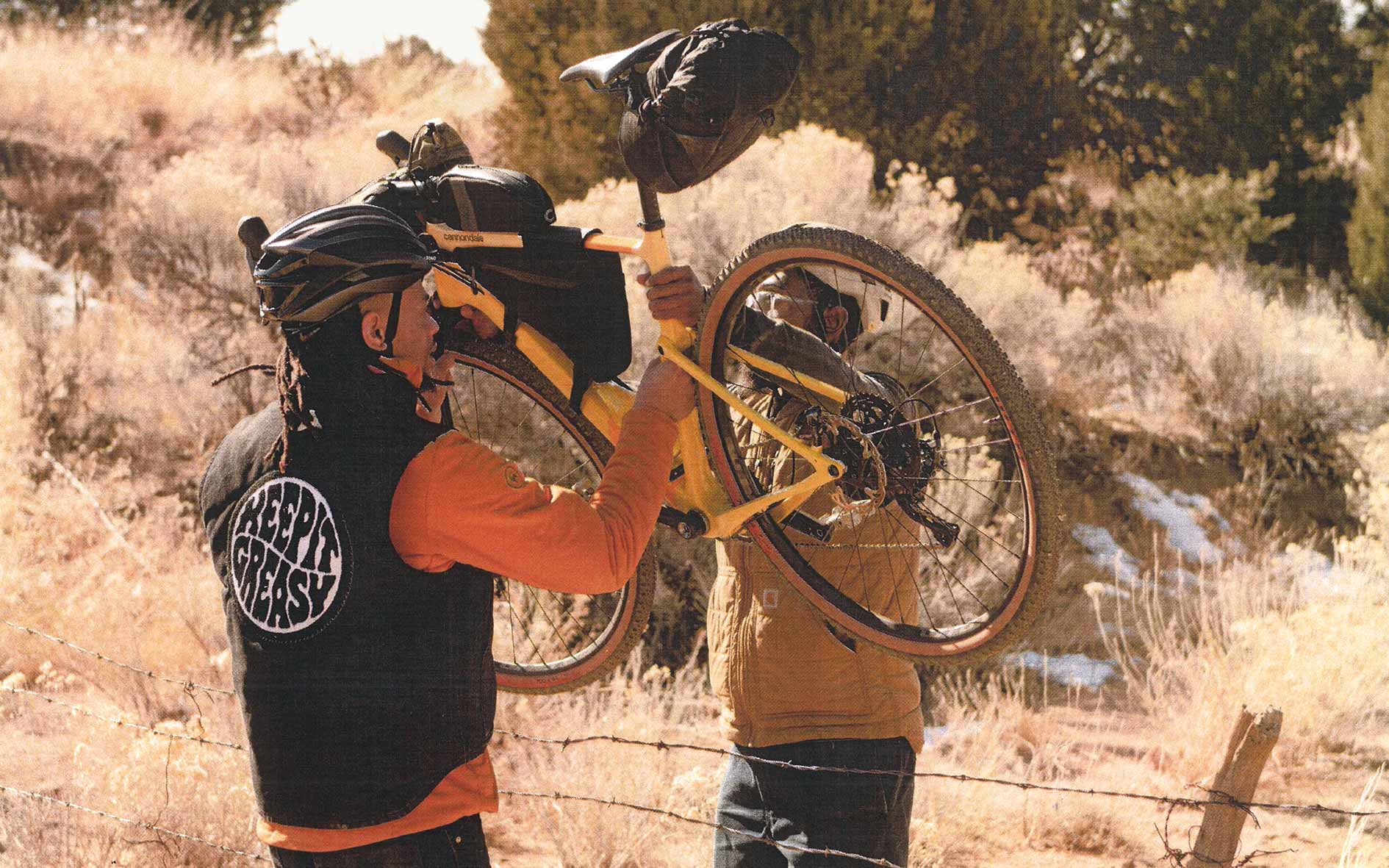 Which is better: a gravel bike or a road bike? Gravel bikes are designed for off-road cycling, rough rides, and are typically heavier than road bikes.
When shopping for a drop bar bike, there are more choices than ever. Regardless of the type of roads you want to ride, or the pace you want to ride them at, there are bikes designed precisely for the riding you want to do. The key is understanding how and where you want to ride and choosing the best bike for your specific needs.
Modern road bikes have evolved to meet the needs of how riders are using them. Gravel bikes are a great example of this evolution. As the popularity of gravel road riding has exploded, an entirely new genre of road bikes has materialized to meet the needs of riders looking to expand their boundaries beyond pavement.
Today, we'll compare the strengths and weaknesses of modern road and gravel bikes, so you can better understand which type of bike is best for you.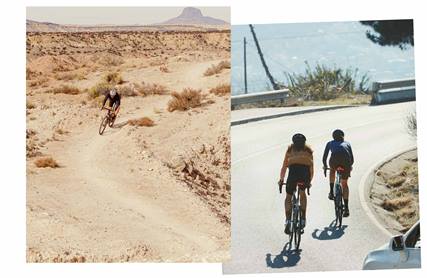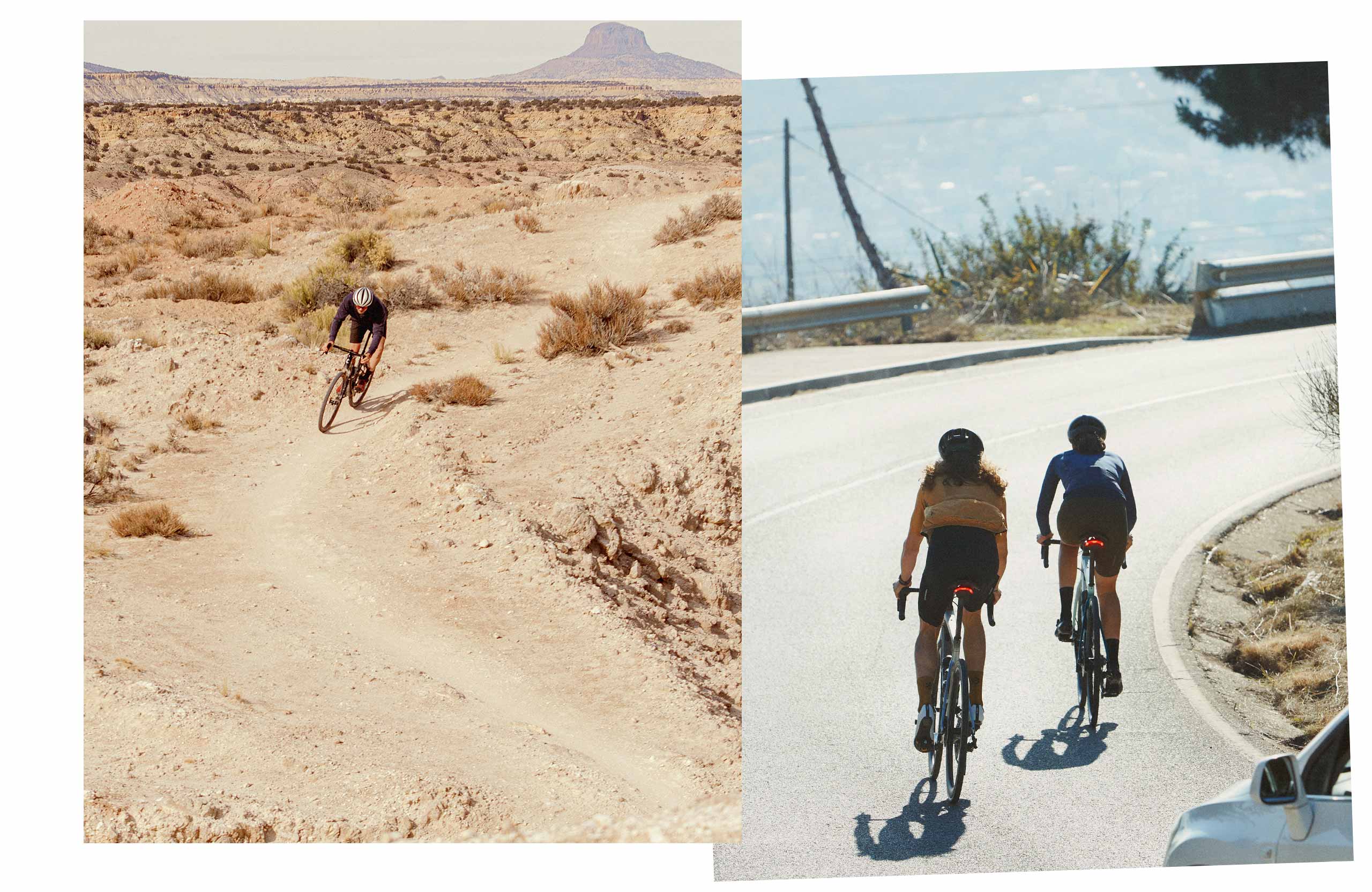 Paved Road Speed:  Advantage Road Bikes
It should come as no surprise that on most paved roads, a racing road bike like the Cannondale SystemSix or SuperSix EVO is likely going to be the fastest choice. The decreased rolling resistance of the narrow, smooth tires, and aero-optimized rider position prioritize speed on smoother surfaces.
An endurance road bike like the Cannondale Synapse will be nearly as fast on most roads. However, with a more upright riding position and added comfort features, it's a better choice for road riders that are more interested in riding than racing.
Gravel bikes like the Cannondale SuperSix EVO SE and Topstone are still plenty fast on pavement, but the wider, lower pressure gravel tread pattern tires roll slower on pavement than the high pressure, smooth tread tires road bikes roll on. Gravel bikes also typically have lower gearing than road bikes, so fit riders may notice a reduced top speed when riding a gravel bike on the road.
It's possible to fit more narrow, higher pressure road tires onto most gravel bikes, and doing so can significantly narrow the gap in on-road speed between road and gravel bikes. Some riders with gravel bikes keep a second set of wheels –– complete with gears, brake rotors and tires –– so they can more quickly swap between road and gravel tires.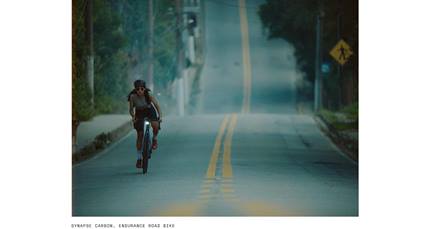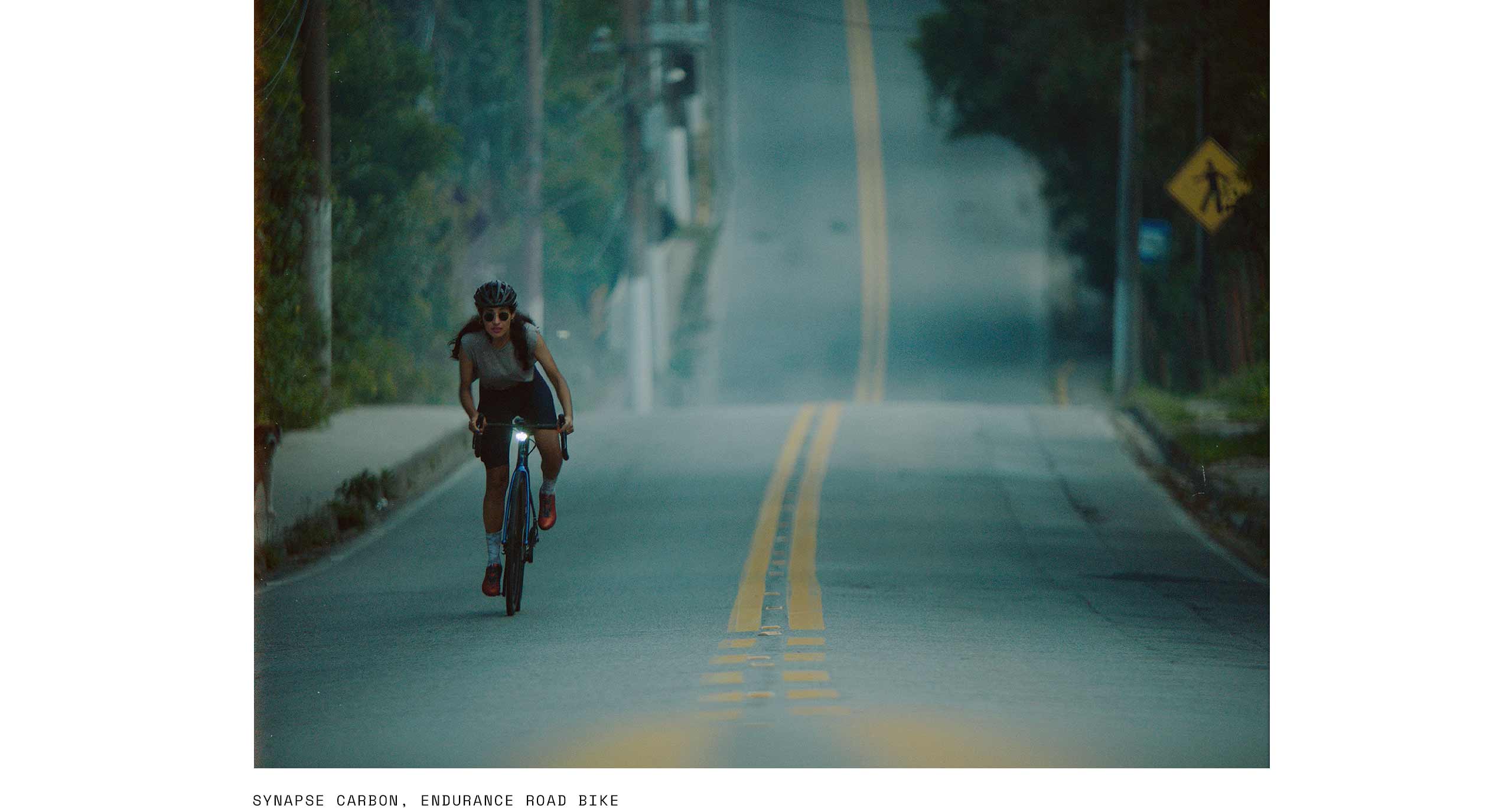 Rough Road Speed: Advantage Gravel Bikes
Nothing comes close to a gravel bike when it comes to speed, stability, and confident handling on rough roads. What gravel bikes give up in speed on pavement is more than made up for when the pavement turns to gravel. Here, the wider, lower pressure tires of a gravel bike roll fast and provide more predictable traction than smooth road tires do.
Many gravel bikes are capable of running two different wheel sizes: 700c or 650b. This gives riders the option of running larger diameter, more narrow tires, which are faster on smoother gravel roads, or wider 650b tires, which provide additional cushion over bumps.
The added air volume inside gravel tires helps them roll smoother and faster on rough surfaces, because they don't get bounced or jostled off-line as easily. Plus, the lower, wider range gearing of a gravel bike helps riders more easily power up steep hills. Riders often find the taller gearing on road bikes to be more of a challenge when riding gravel, as it doesn't offer the low-low gears most riders need to comfortably climb hills on loose gravel surfaces.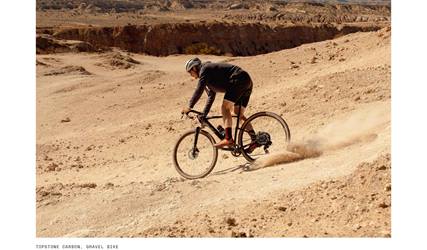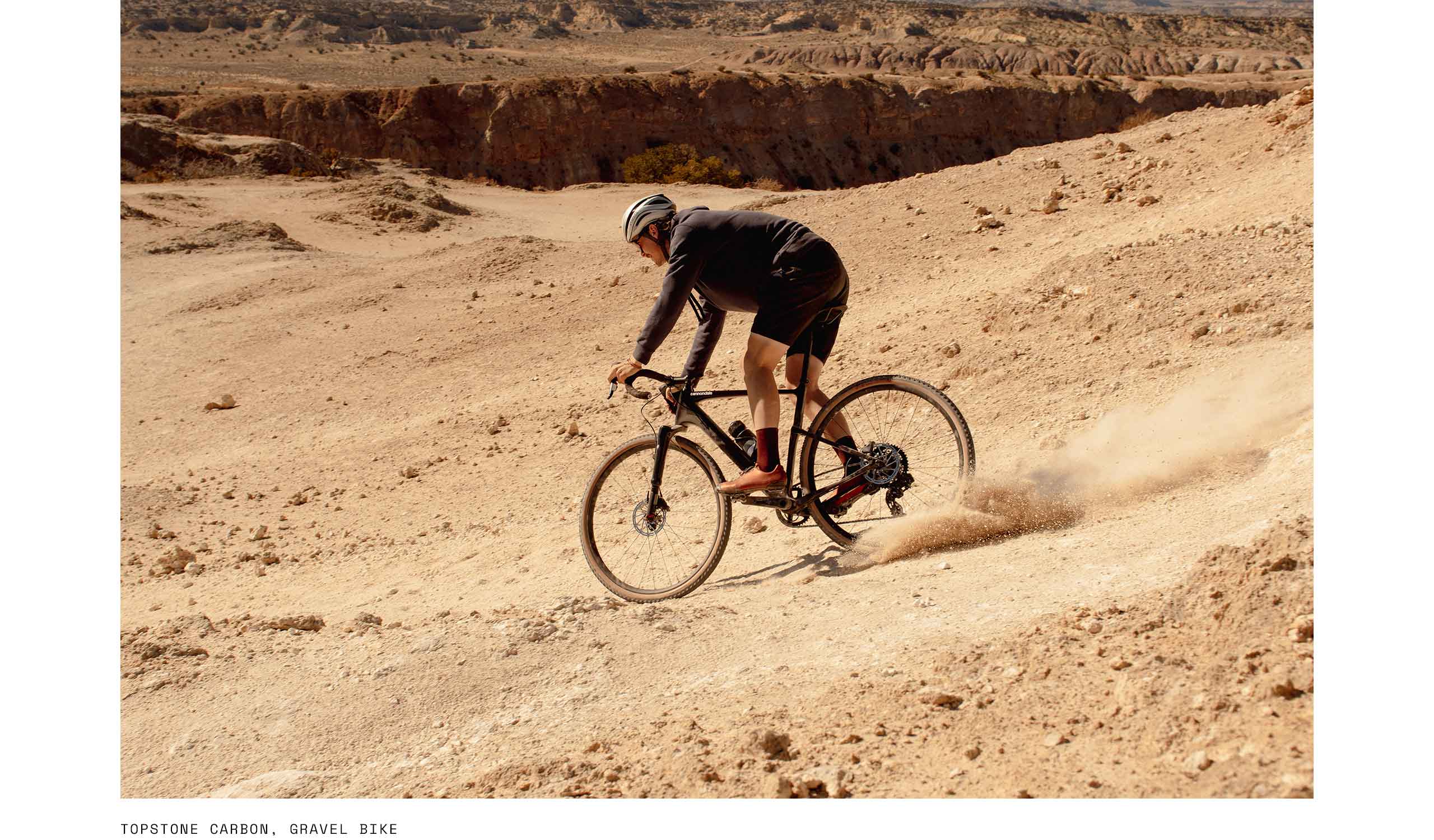 Comfort: Advantage Gravel Bikes
Though gravel tires may roll slower on the road, their wider, lower pressure design makes them the most comfortable in terms of ride quality, regardless of the road surface. Some gravel bikes –– like the Cannondale Topstone Carbon –– feature rear and optional front suspension to further smooth the ride. When combined with an on-the-bike fit that's typically similar to an endurance road bike, gravel bikes are built for supreme comfort over the long haul.
From a fit standpoint, it's possible to get a similarly comfortable position on an endurance road bike, however most endurance road bikes aren't capable of fitting wider tires. One exception is the Cannondale Synapse, which can fit up to 35c tires, increasing ride comfort considerably, especially on rough roads or broken pavement.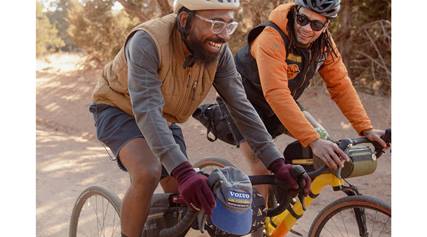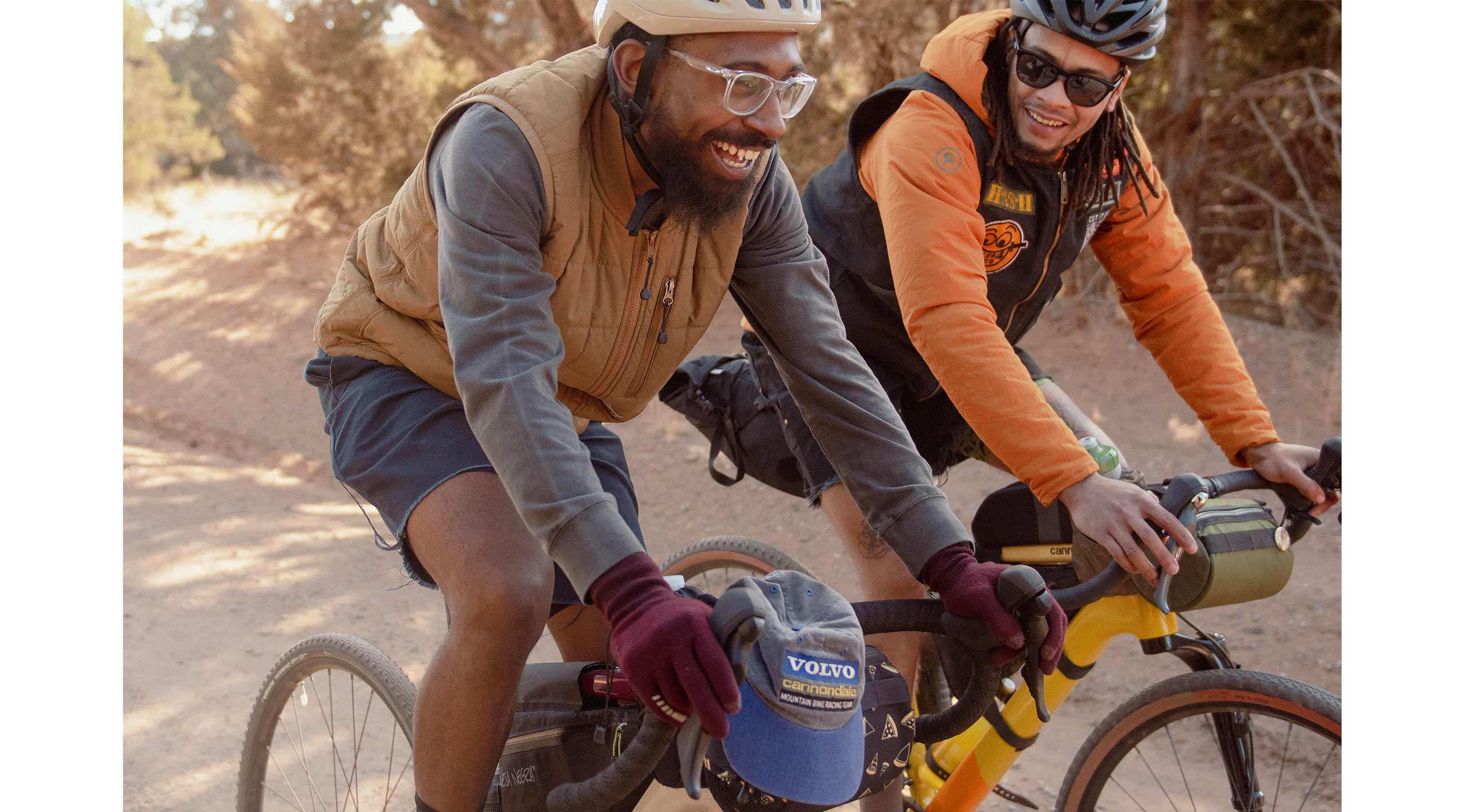 Versatility: Advantage Gravel Bikes
With the ability to ride any road and any surface, from pavement, to gravel, to dirt and even singletrack trails, gravel bikes have a clear advantage when it comes to versatility. For a rider who prefers drop bars but wants a bike that's not going to limit where they go, a gravel bike is an excellent choice.
If gravel and dirt roads are less of a priority, endurance road bikes are a capable, versatile option, especially if they're capable of fitting wider tires.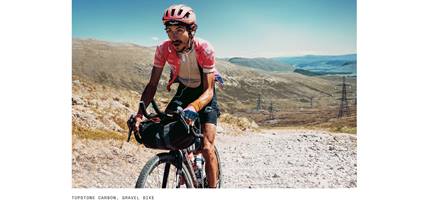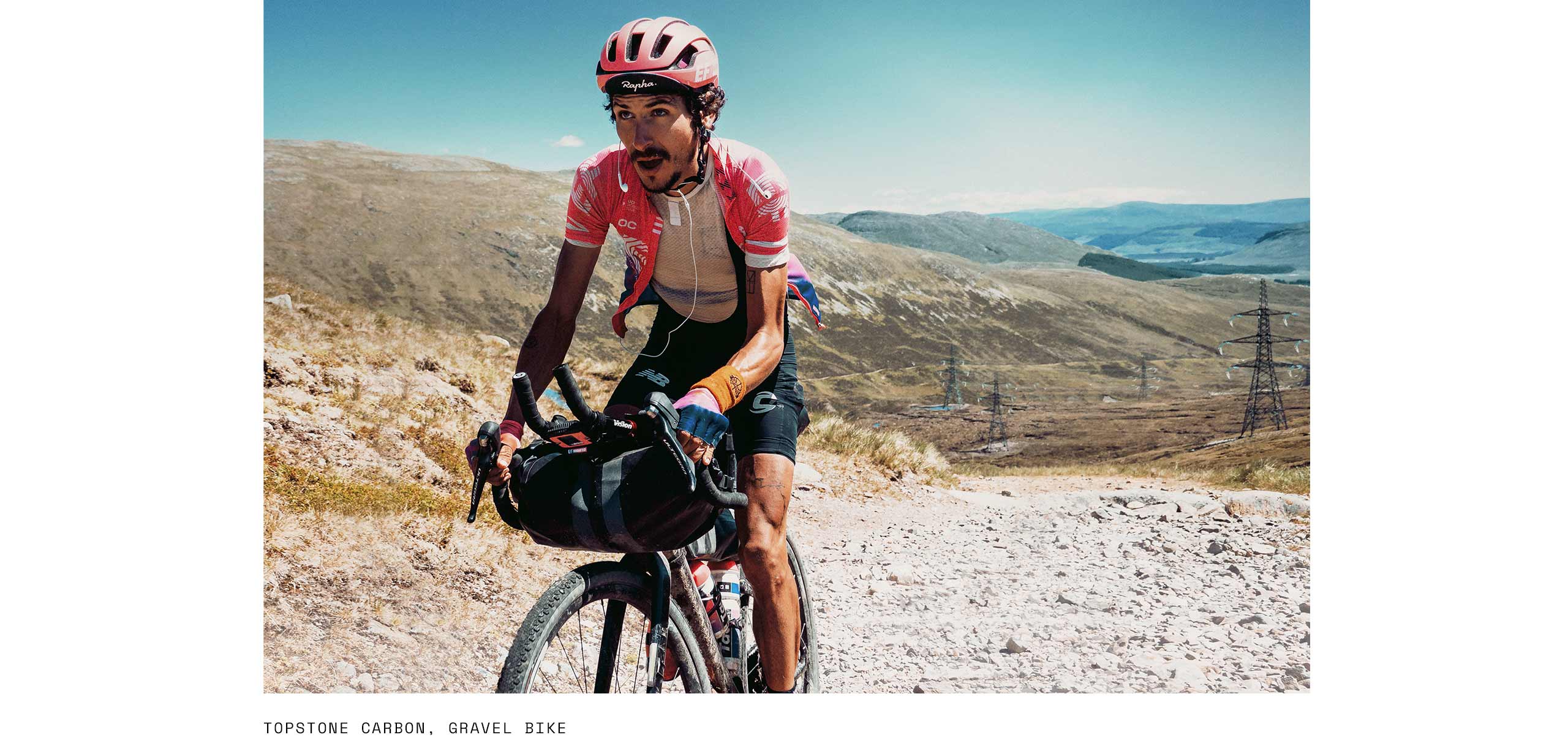 Weight: Advantage Road Bikes
While modern gravel bikes like the Cannondale SuperSix EVO SE are incredibly lightweight, a similarly priced road bike will almost always be lighter. The larger gravel tires account for most of the weight difference, but the frames, forks and wheels on gravel bikes are often slightly heavier than equivalent road bikes as well.
It's important to note that, while some riders highly prize light weight, in reality, a heavier bike that fits well and is appropriate for the riding conditions is going to be faster and more fun to ride than a lighter, poor fitting bike that's ill-suited to the conditions.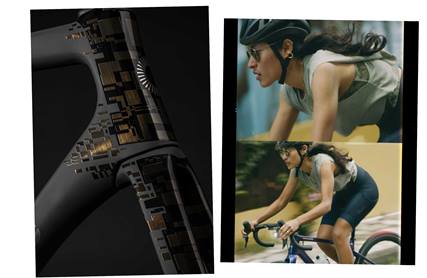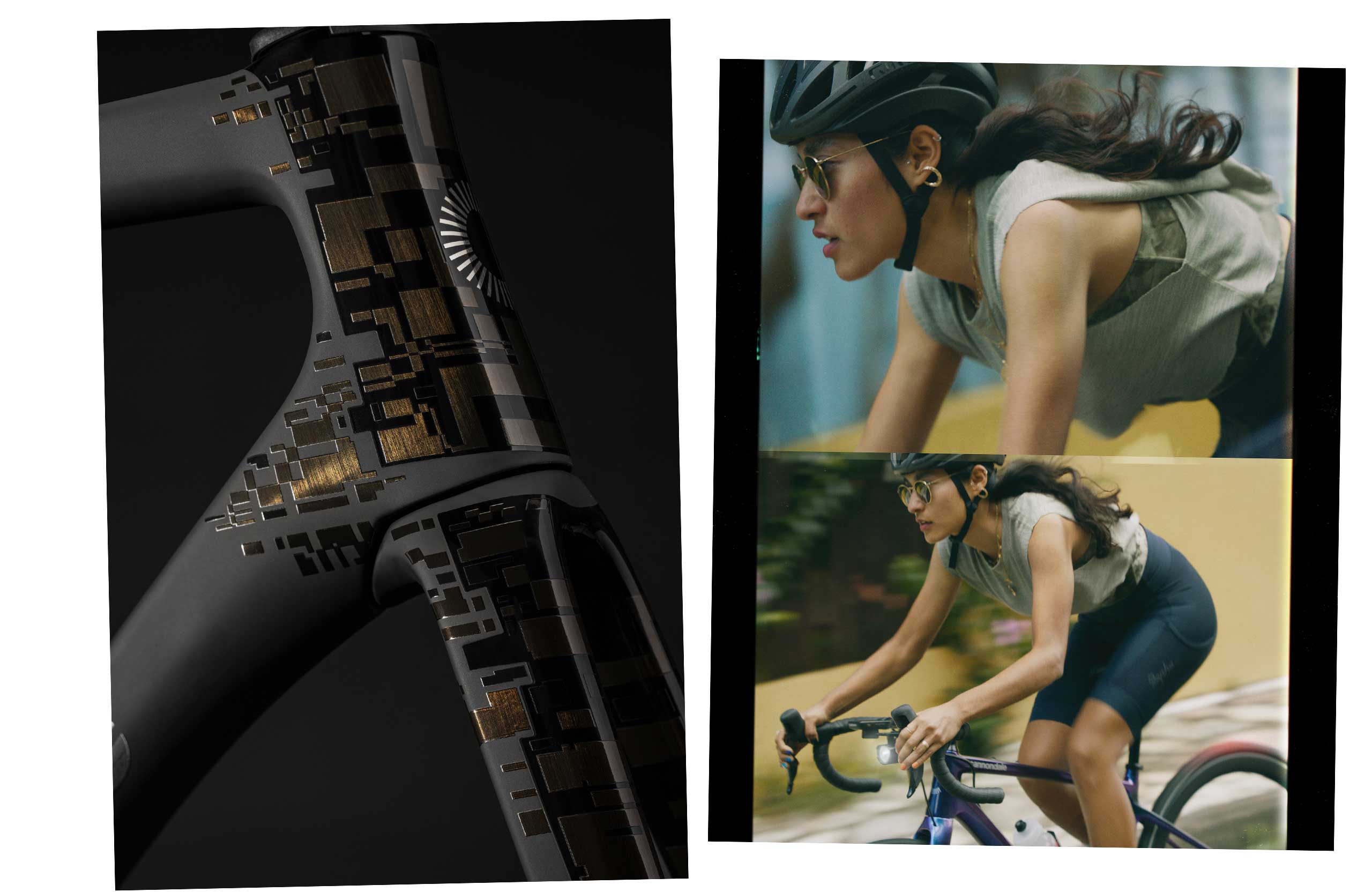 Electric Bike Options: Draw
Every day, more and more riders discover the power of the electric bike to transform their riding experience. That's why Cannondale now offers electrified versions of its most popular road and gravel bike models. From the racing inspired SuperSix EVO Neo, to the endurance road Synapse Neo and the gravel going, suspension equipped Topstone Neo models, Cannondale has an electric bike for every road.
The Winner: YOU
The key to finding the best bike type for you is to think about the riding you aspire to do and choose a bike that doesn't limit your options within that scope of riding. There are no losers in this competition. The fact that there are so many great bike options tailored exactly to the riding you want to do is one of the best things about being a cyclist today.
Take your time. Do your research. Test ride plenty of bikes and find a dealer you respect and trust. You've got this.
Like what you see?
Learn more about the bikes featured in the story above.
Let's find you a bike.
Still not sure which bike is right for you? Use our bike finder.
Go to bike finder
Add another bike to compare