It's Just Natural: Kera Linn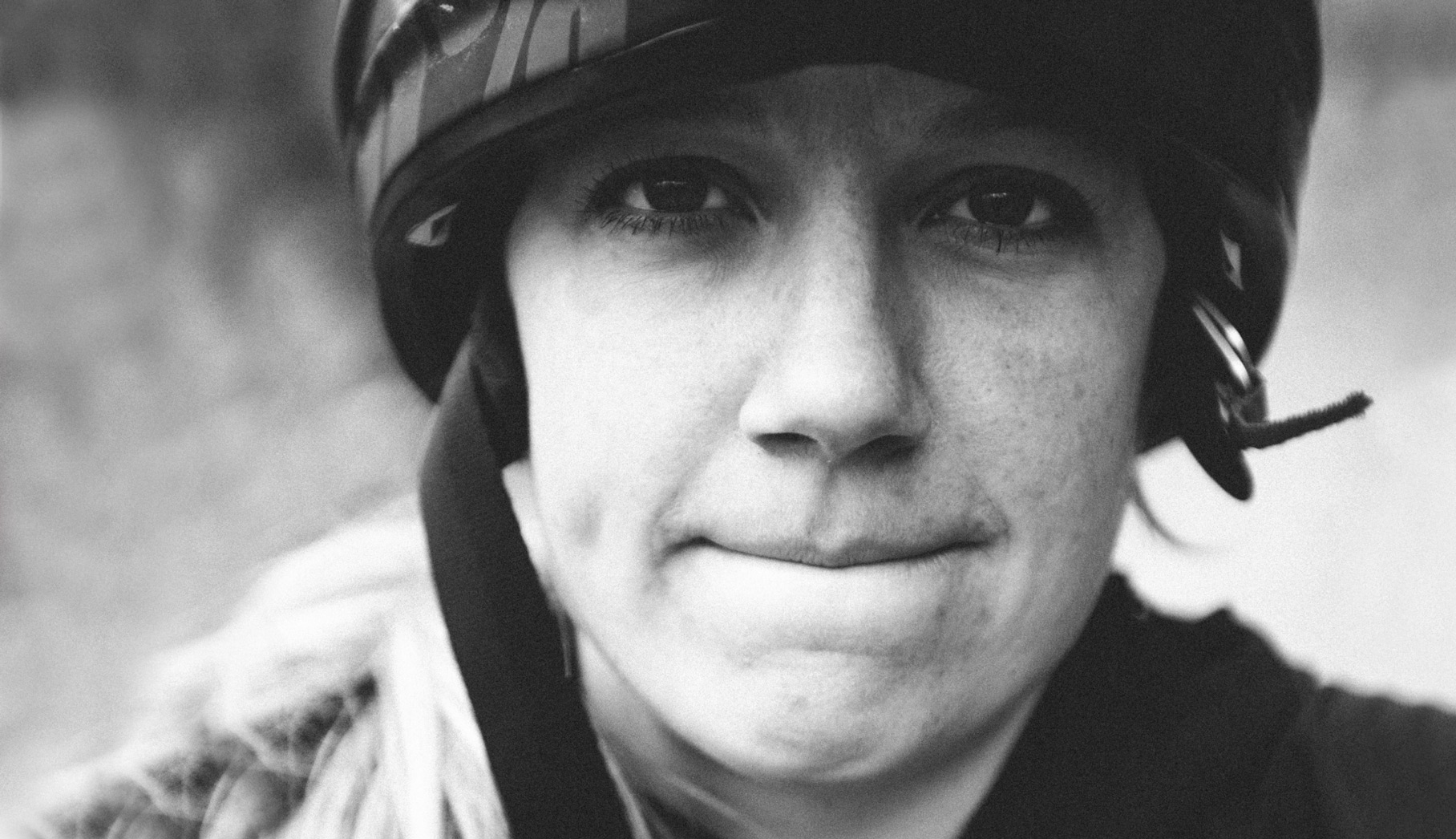 Some of us spend our whole lives training to reach the podium, for others it's just natural.
Kera Linn is a bit of an anomaly, in that she's found her own way to be a master of both. From a young age she's relished in competition, craving the win from soccer to waterskiing, and while she learned to ride a bike as a grom, she didn't find her knack for mountain biking until much later in life, rocketing to the top of podiums her first year on the dirt. The rest, well, that's history.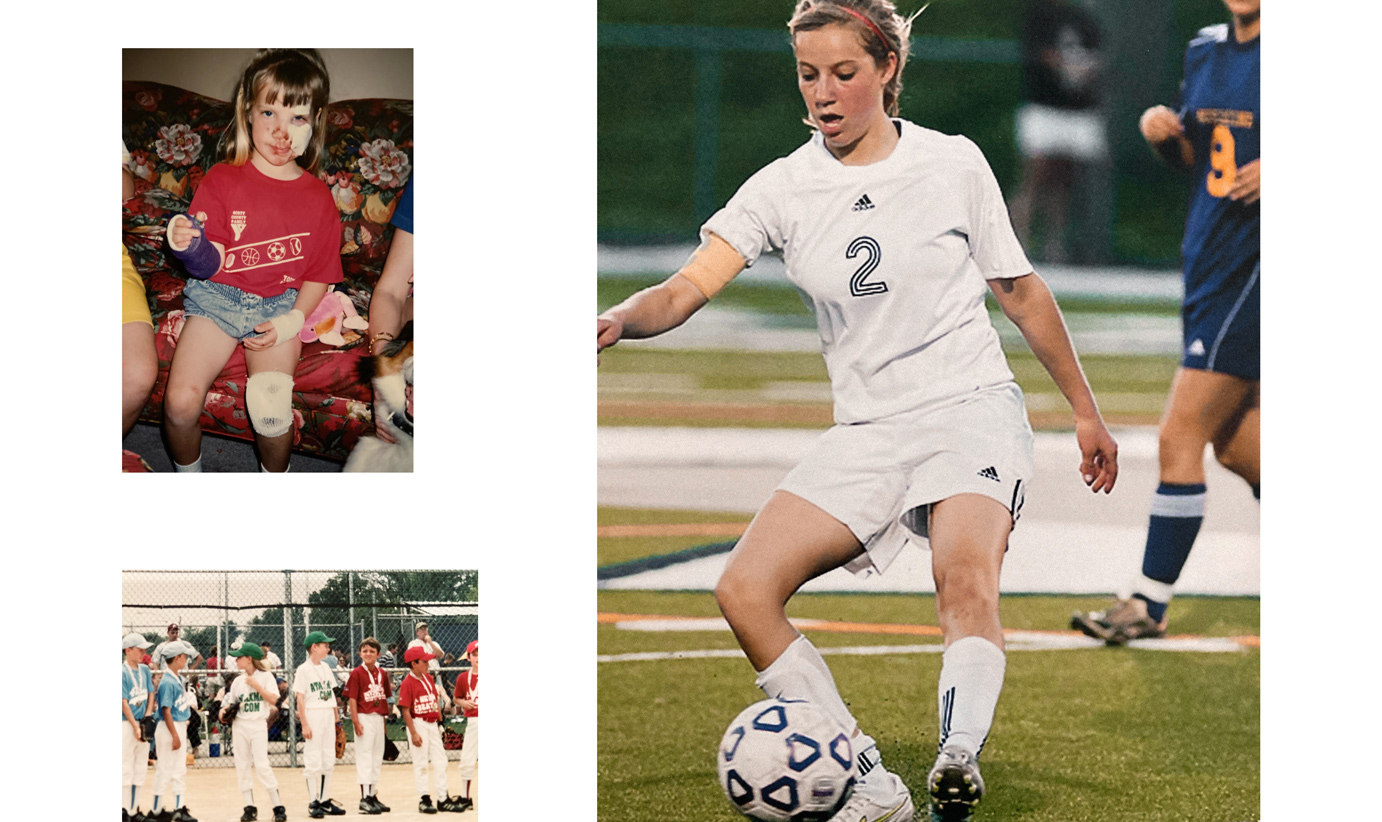 Linn's story started like many of ours — skinned knees, shit-eating-grins, and summers spinning around on bikes with friends in cul-de-sacs. She learned to ride with her best friend Sean at three years old, and it wasn't long until she found herself colliding with the blacktop as they raced down hills. If we said Linn has never been afraid of the rough and tumble, it would be an understatement. In school she found herself as the only girl on the tackle football team and baseball team, and she had a serious penchant for soccer — so serious, in fact, it sent her globe-trotting as she competed at US collegiate levels across the US and Europe. Away from the field Linn is a force to be reckoned with on water, competing in 3-event waterskiing right up until she fell in love with bikes.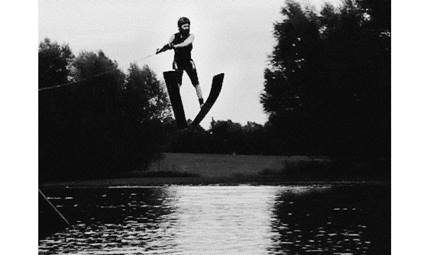 At the ripe age of 24 that Linn found her way back to the bicycle after wrapping up her last season of waterskiing, looking for a new sport that was a little more affordable. Not long after she started mountain biking, she found out about a local cross-country race series and let her competitive drive take hold there, too. She tackled her first mountain bike race in Illinois at the Illiniwek Abermination XC race in 2017. Linn tells us, "I raced Cat 2 and went back and forth with the girls, as they would pass me on the uphill and I'd pass them on the down. I think I placed second or third."
"Learning a new skill set as an adult has some extra challenges. I've come to realize that some of these skills will just take time and quality practice. Sometimes I feel that I'm at overcapacity working to put all the pieces together as I go down a trail and on top of being in complete control... memorizing the trail. Starting this skill set as a teen would have been nice but I'll keep chipping away."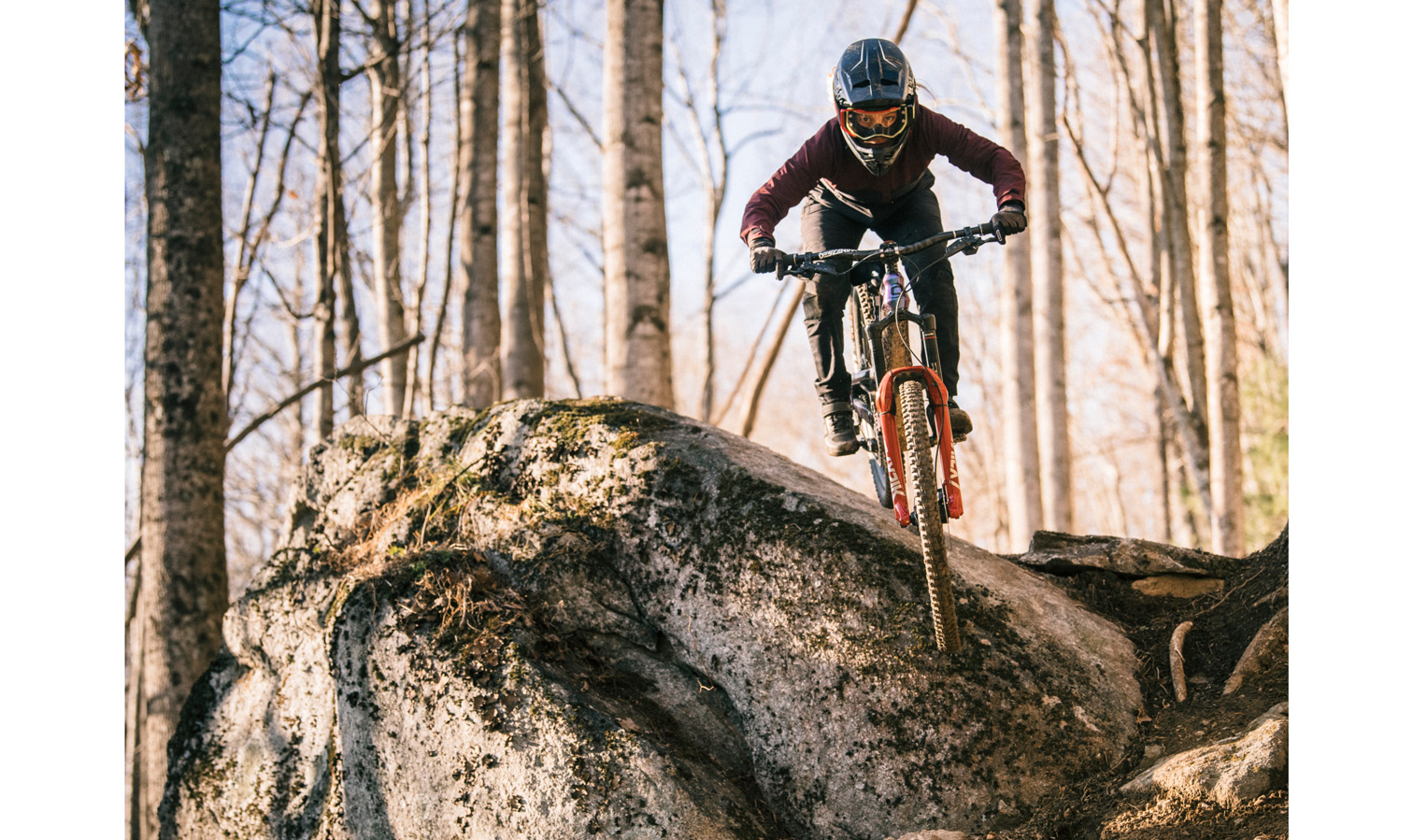 One race quickly turned into several and as Linn's affinity for gravity hit hard and fast, it became clear she needed to depart the flat lands of Iowa and head west to pursue her dream of racing downhill. So, she dropped into her local bike shop, bought herself an enduro sled capable of handling rock gardens, root lattices, and some serious gravity, and claimed the Wasatch mountains of Utah as her new home.
"I'm not sure if I am capable of trying a sport and not being competitive with it. To me, it's most fun when I push my skills and see how far I can go. The better I get the more enjoyable it is. I've definitely taken that same mentality to mountain biking as well."
– Kera Linn
Since her move, Linn has taken wins across the state left and right, ranked in a third-place spot on the podium at USA National DH Series in 2020, and top 10 at 2020 Big Mountain Enduro. As she heads to the Enduro World Series this year as a serious contender, her goal is to have consistent race results. "I have a lot of races this season, so I'll keep my tires on the ground and have good, consistent race results" Linn tells us.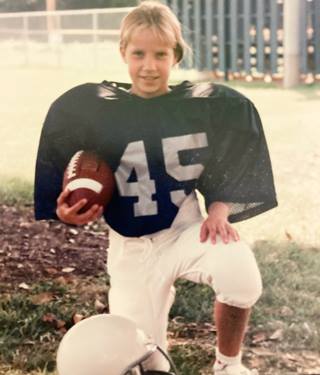 While Linn stays focused on the dusty trail ahead, she still takes time to look back to her previous self. We asked her what advice she'd give to her younger self, she told us "…start biking earlier. Even though I grew up in the Midwest without any mountains I still could have raced BMX or dirt bikes. I played just about every other sport besides cycling, and it would be nice to have more of a foundation from a younger age. But who knows, maybe my determination to improve wouldn't be as strong."
Add another bike to compare
Highlights
Where It Thrives
What It's Built For
Specifications