An Introduction to E-Bike Commuting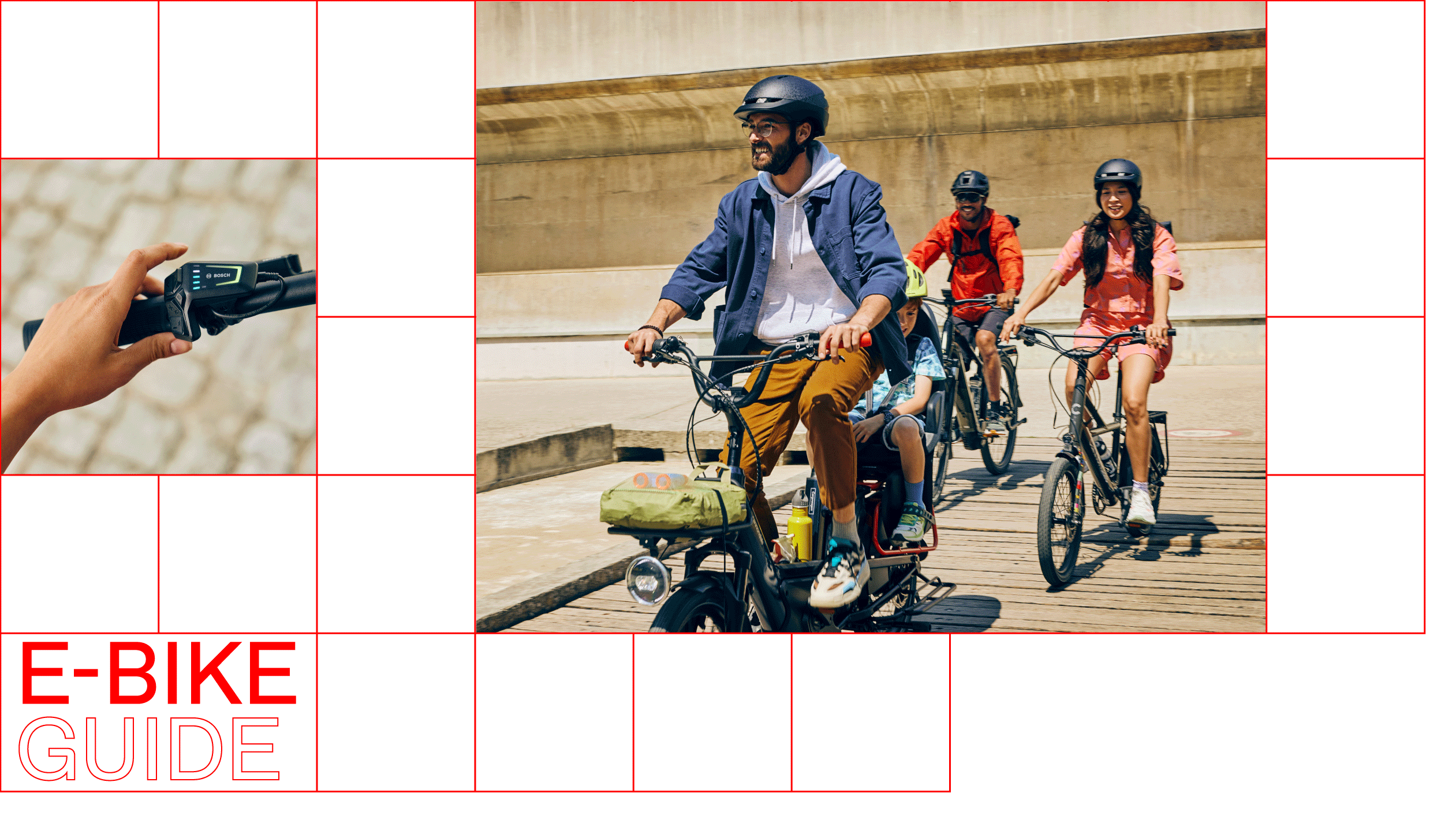 Is riding an e-bike around town the same as a non-e-bike? Yes and no.
1. Do e-bikes ride differently than non-e-bikes?
2. How do I charge and store an e-bike?
3. How do I plan an e-bike route?
4. What else should I know about e-bikes?
Add another bike to compare